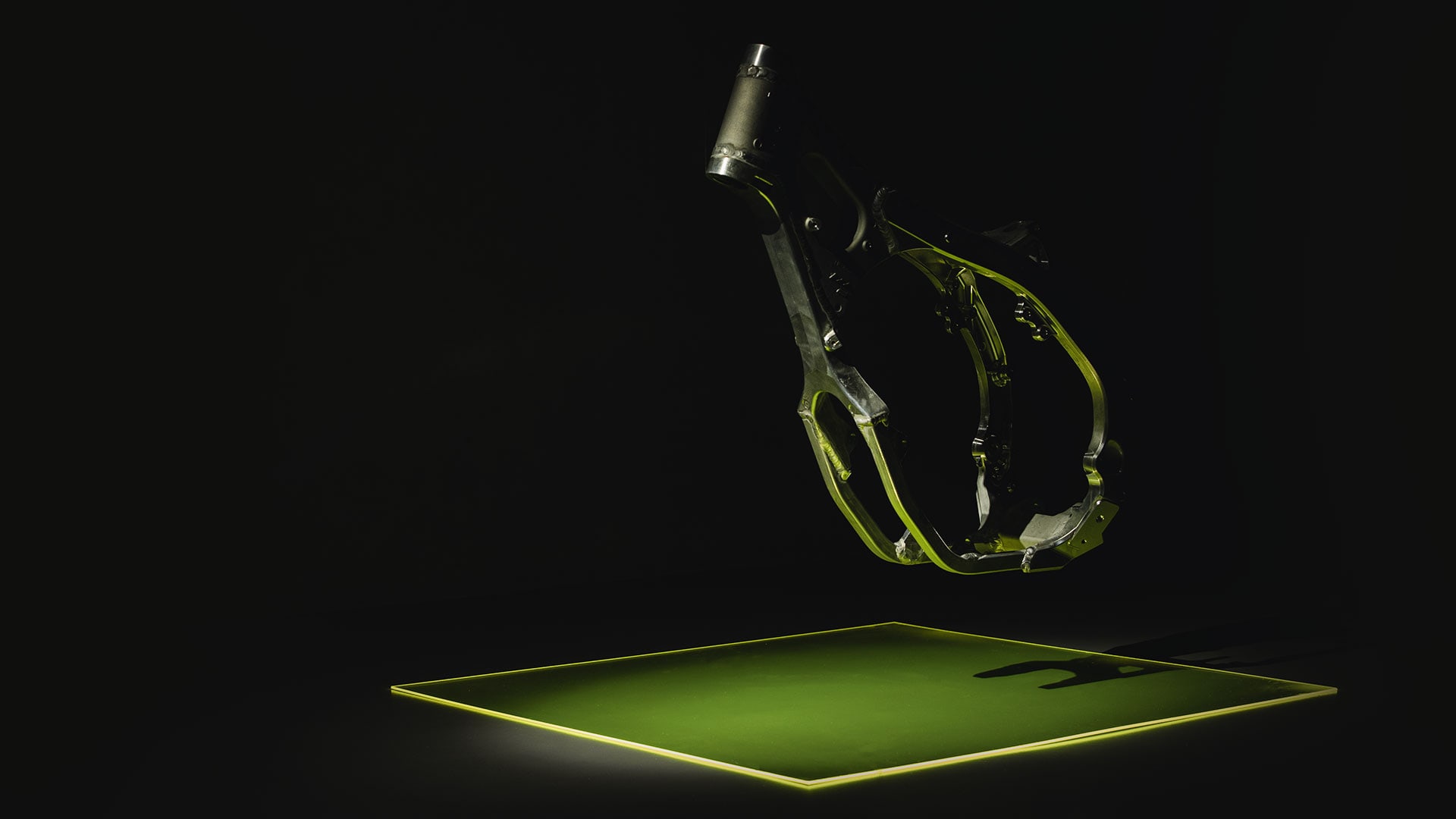 The wait is over! Join us as we begin to unveil Triumph's all-new motocross motorcycle in our three part video series, Vision to Reality.
Triumph Motorcycles has released the last in its series of films, 'Vision to Reality', in which Ricky Carmichael performs the final test of Triumph's new 250cc motocross motorcycle.
Ricky is joined by amateur motocross sensation, Evan Ferry, who has been involved in the testing programme of the new bike, alongside numerous professional riders, as it reached the final stage of development.
In the latest film, Ricky Carmichael said: "It's really balanced, it's good how it pulls coming out of the corner, it's very nimble. When you see a line, boom, you can do it."
Evan Ferry added: "They found something special with the frame. I don't think I've ever felt something like that."
The films have been released by Triumph in the run-up to the reveal of the new 250cc bike, and go behind the scenes to meet the team, share details of the all-new aluminium chassis and engine and witness the final test.
EPISODE 2
In Episode 2, they welcome Vincent Berini for a full breakdown of what went into developing the new Triumph Motocross Engine.
EPISODE 1
In Episode 1, the legendary Ricky Carmichael joins Triumph Racing Masterminds, Bobby Hewitt, Dave Arnold, Ivan Tedesco and Stephen "Scuba" Westfall, to take you on a behind the scenes look into Triumph's new motocross chassis.
TRIUMPH RACING ANNOUNCE TEST RIDERS
As preparations for Triumph's debut in the 2024 MXGP/MX2 and SuperMotocross World Championships intensify, Triumph Racing confirms it has signed two top class riders to lead its race development testing.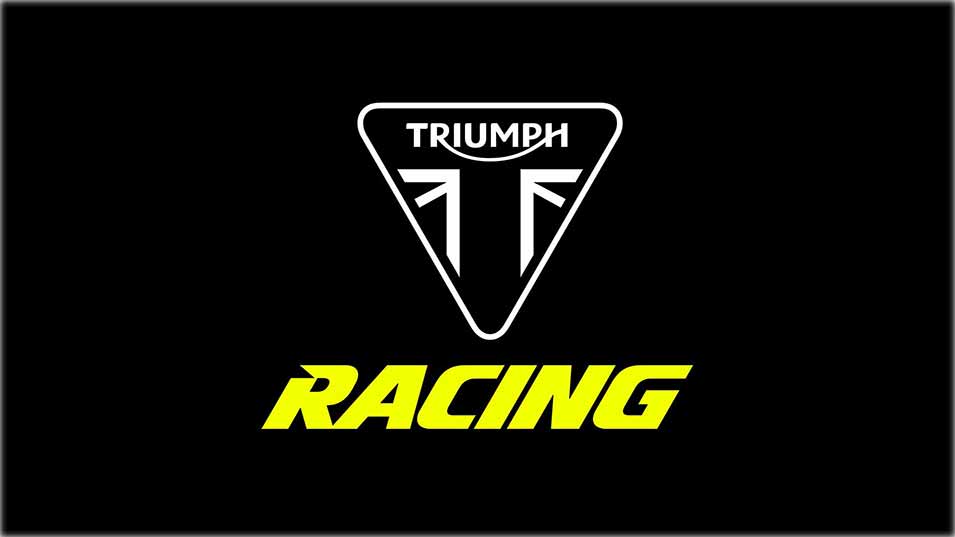 SUPERMOTOCROSS WORLD CHAMPIONSHIP
Triumph Motorcycles will enter the Monster Energy AMA SuperMotocross World Championship at the start of the 2024 season, with a fully supported factory race program established in the United States to run motocross operations under the all-new global Triumph Racing banner.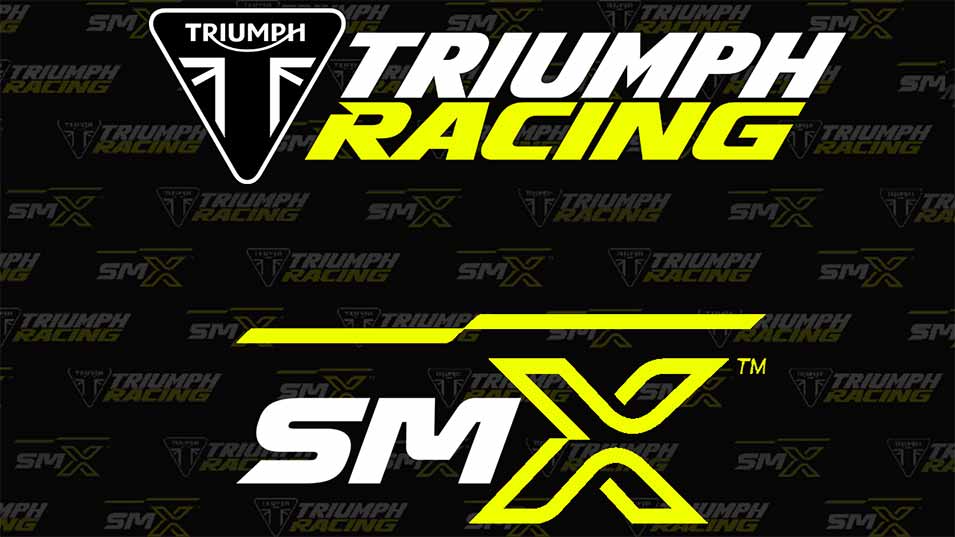 MOTOCROSS WORLD CHAMPIONSHIP TEAM
Triumph Motorcycles confirms plans to compete in the prestigious FIM Motocross World Championship in 2024, with a factory supported race programme under an all-new Triumph Racing banner.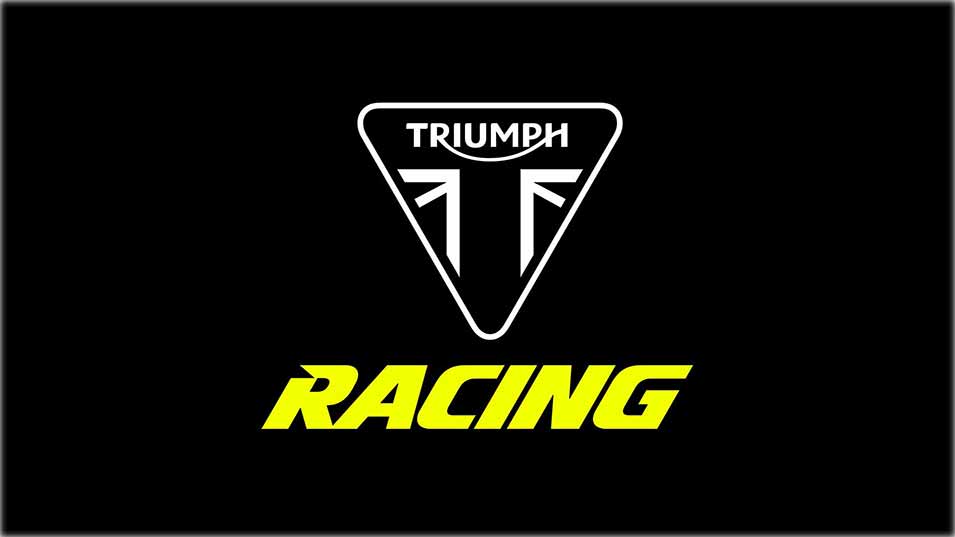 TESTING AND DEVELOPMENT
The greatest motocross rider of all time, Ricky Carmichael, and five-time enduro world champion Iván Cervantes, spent the last week with the Triumph motocross and enduro team in the UK.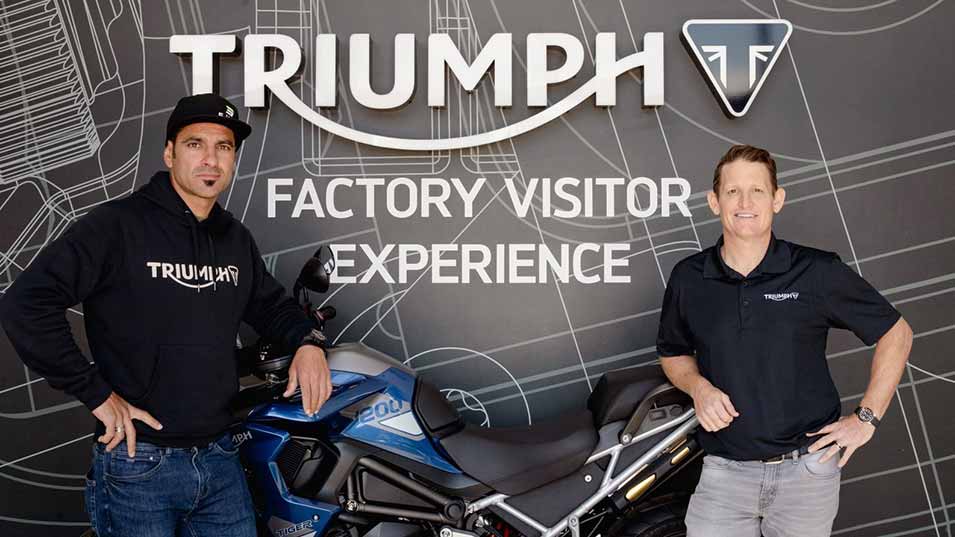 TRIUMPH ANNOUNCE THEIR INTENT TO ENTER THE MOTOCROSS AND ENDURO WORLDS
Triumph is excited to announce that development is well under way on a comprehensive range of all-new competition Motocross and Enduro motorcycles.