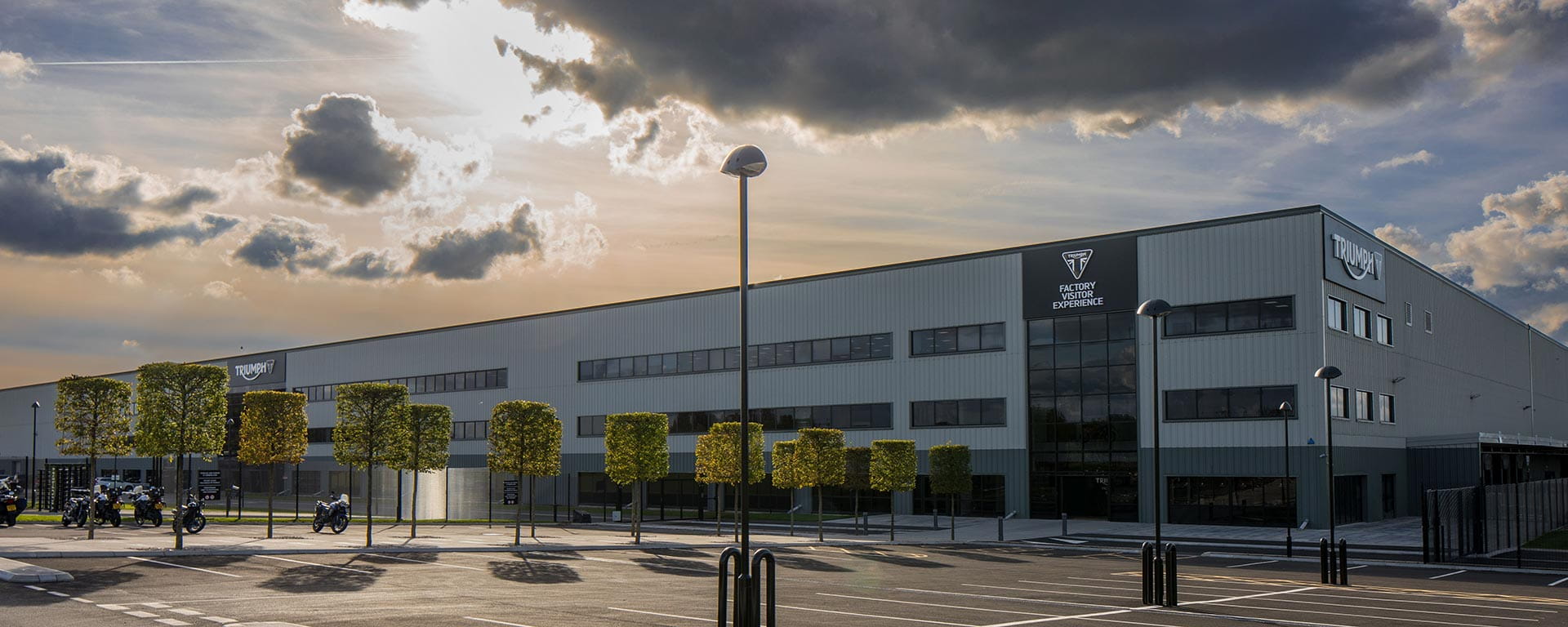 cONTACT US
PARTS, CLOTHING AND ACCESSORIES
For Parts, Clothing & Accessories please contact your authorized Triumph Dealer.
Find yours through the dealer locator below.
If you have any enquiries regarding our online clothing shop, please contact our clothing support: [email protected]
PRESS ENQUIRIES
For press enquiries relating to the UK and Ireland only please contact Performance Communications on [email protected] with a subject line of 'Triumph Website Enquiry'.
TECHNICAL ASSISTANCE OR WARRANTY
In the first instance we ask that you contact your authorised Triumph dealer directly. If you have done this and your dealer has not been able to help you, please email [email protected] with a detailed description of the problem. Also include the last 6 digits of your motorcycle Vehicle Identification Number (VIN) and the name of the dealer you have visited. Please be aware that no action can be taken regarding the motorcycle warranty until your motorcycle has been inspected by an authorised Triumph dealership.
BECOME A DEALER
Please email [email protected] to be contacted by a member of the Dealer Development team at Triumph UK & Ireland.
ADDRESS AND GENERAL ENQUIRIES
Triumph Motorcycles,
Normandy Way,
Hinckley, LE10 3BZ
+44 (0)1455 251700
Please use the above address for general enquiries.
TRIUMPH ASSIST HELPLINE
If you haven't received an activation code or need help activating your continued cover, please email [email protected] and provide your registration number.
Find our more about Triumph Assist below.
TRIUMPH ASSIST HELPLINE: 03301590423