FOR THE RIDE
TRIUMPH RACING
Race winning. Record breaking. History making.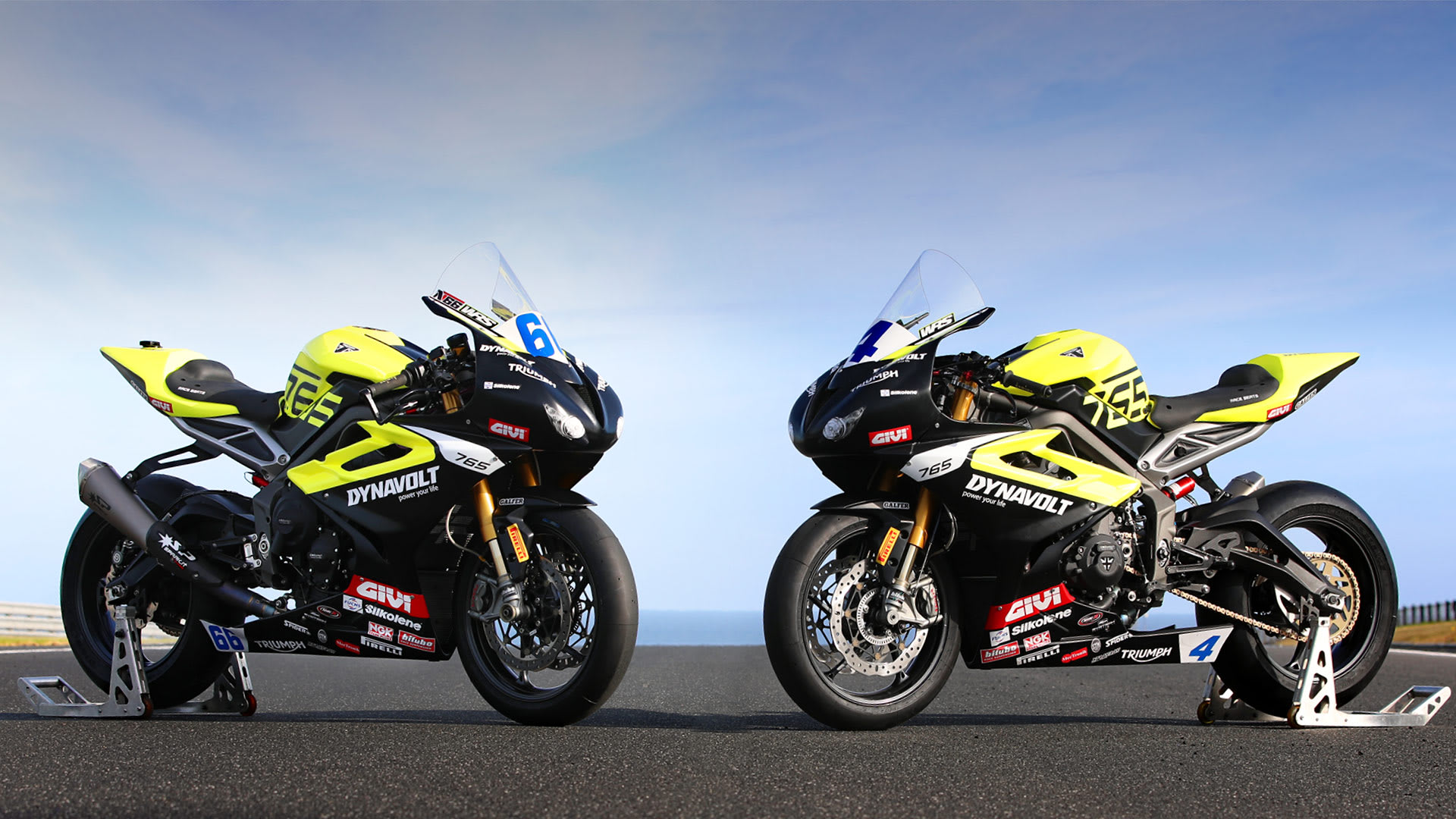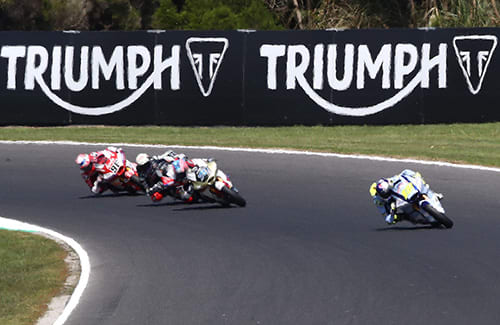 Moto2™
The 2023 Moto2™ season marks the start of Triumph's fifth season powering Moto2 as Exclusive Engine Supplier.
DISCOVER MORE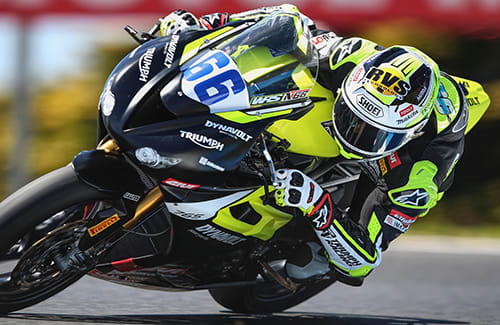 PTR TRIUMPH
The FIM Supersport World Championship is a production-based series that is widely acknowledged as an ideal platform for emerging talent on the world stage.
DISCOVER MORE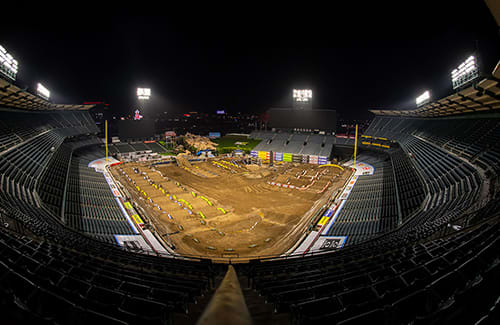 US RACING
Triumph Racing will launch its assault on the SuperMotocross World Championship in 2024 with a two-rider line-up in the 250cc category. With AMA Supercross' 17 rounds, including eight rounds for 250cc racers, combined with the AMA Pro Motocross 'outdoor' championship plus two 'play-offs' and a final, it is one of the most intense racing series on the planet.
DISCOVER MORE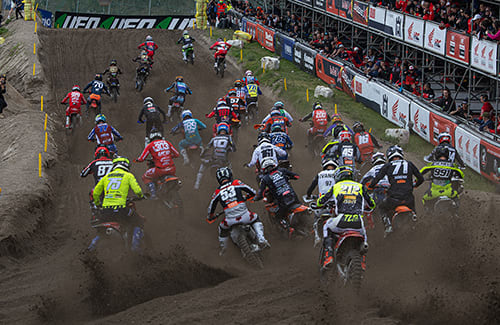 MXGP
The FIM MXGP Motocross World Championship takes place over 19-rounds on all types of terrain from sand to hard-pack. The series, which allows full-factory machinery, enjoys some of the most competitive racing in the world from Belgium to Indonesia, Argentina to Italy. Triumph Racing will enter the 250cc MX2 category in 2024 with a two-rider team.
DISCOVER MORE
race winning. record breaking. history making.
Landspeed
Isle of Man TT
Daytona 200
Track - Supersports
Track - MOTO2
Ama Grand National Flat Track
Daredevils
Landspeed
Isle of Man TT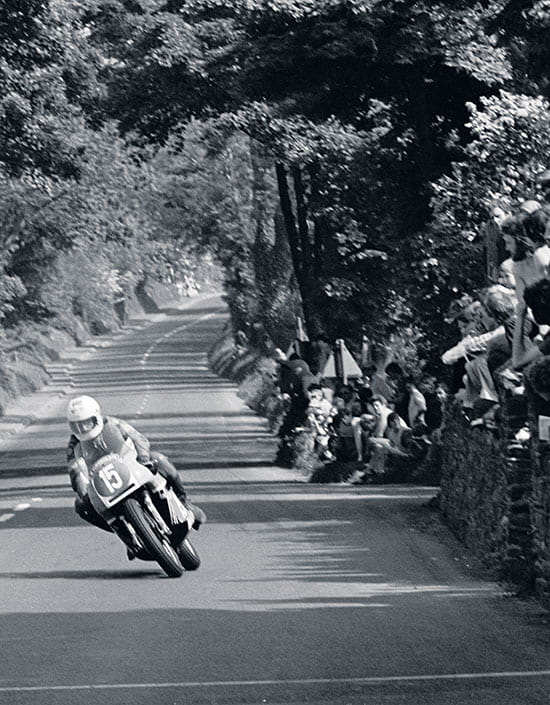 Image Source: Mortons Archive
Daytona 200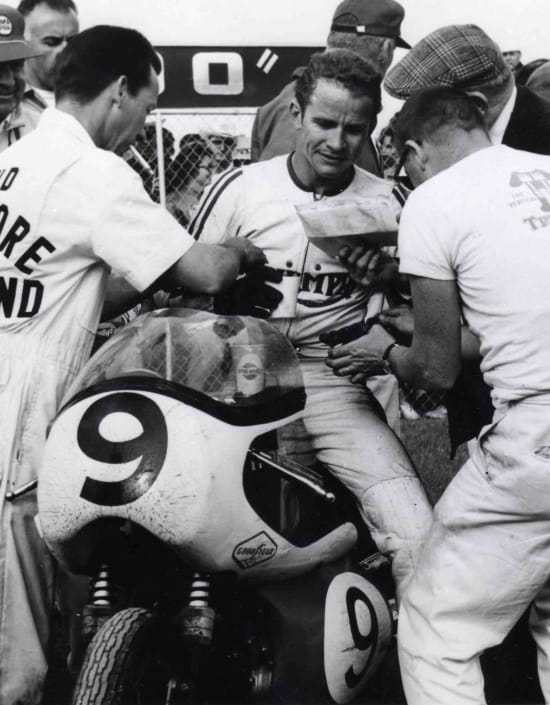 Image Source: John Nelson Archive
Track - Supersports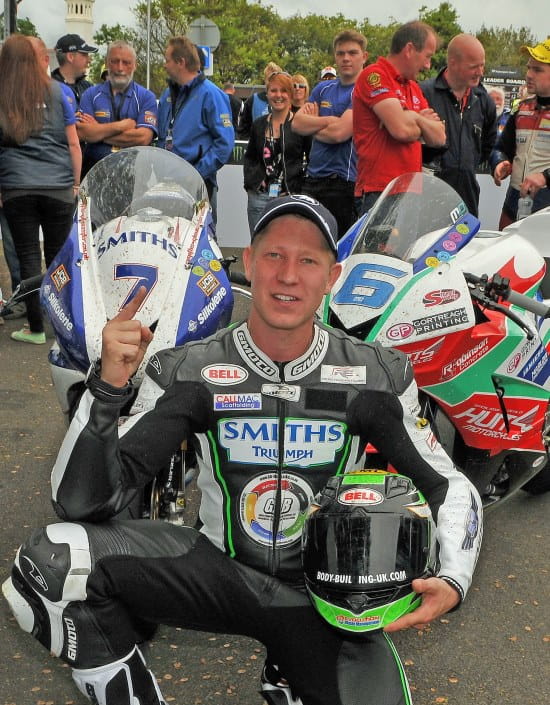 Track - MOTO2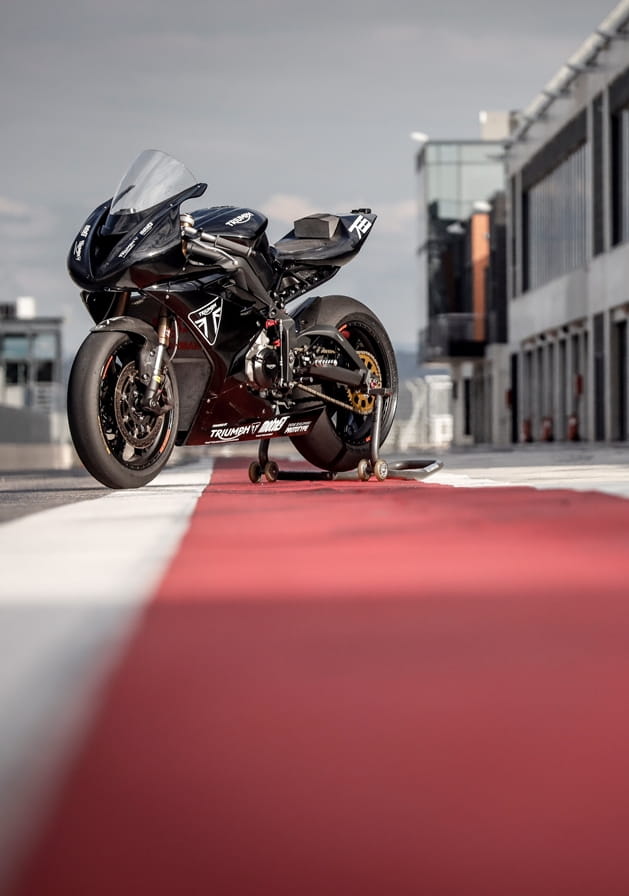 Ama Grand National Flat Track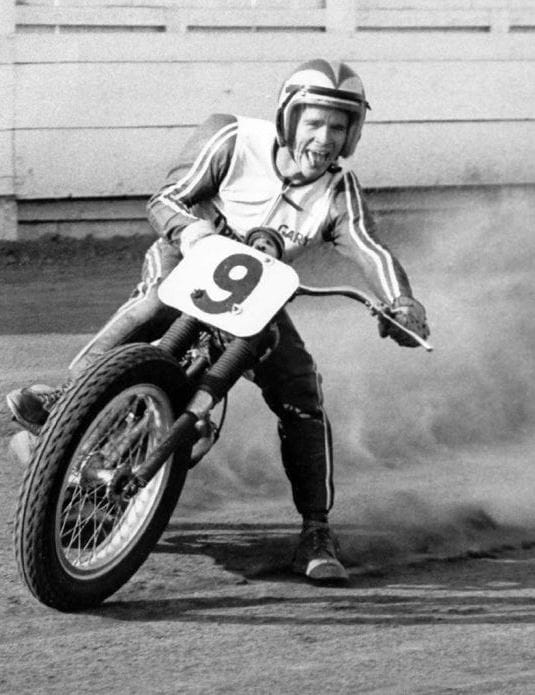 Daredevils