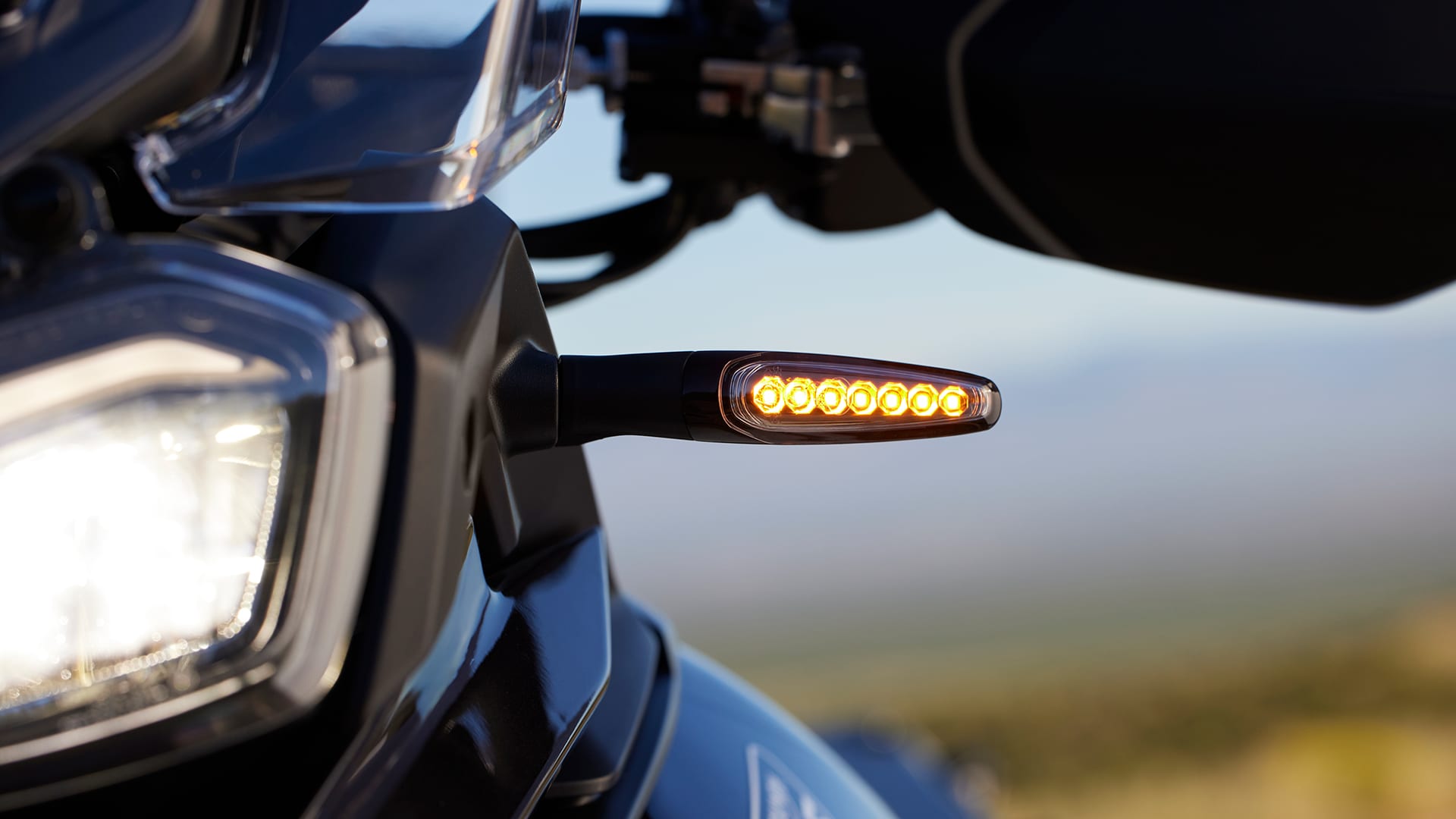 With over 50 genuine Triumph accessories available for the New Tiger 900, there's no adventure too big, and no detail too small.
Taking care of touring couldn't be easier. A broad range of luggage covers all bases from simple commuting storage to huge touring panniers.
Inspiration kits showcase the various options — for example the Trekker Kit will help you to discover the touring accessories and luggage while the Expedition kit focuses on off-road accessories and features super-tough panniers and boxes.
Protection is also available, from sturdy engine bars to engine casing covers, while numerous styling options can help to turn a Tiger into your Tiger.
Tiger 900
With the easy-to-use configuration page for each Tiger, creating your perfect bike couldn't be simpler. All Genuine Triumph Accessories are designed by the same team behind the bike, and carry the same two-year, unlimited mileage warranty, so you can rest assured of the fit and quality of every part.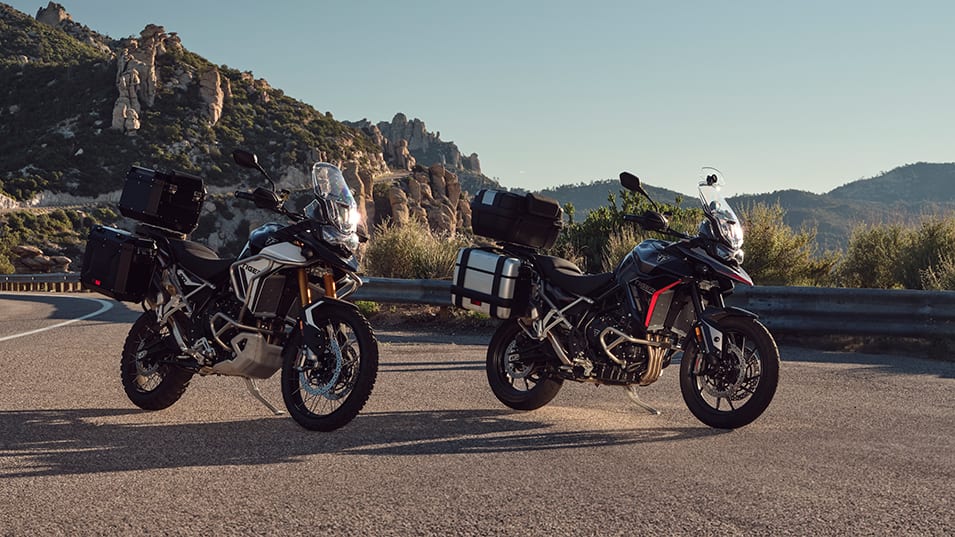 reserve your new 2024 tiger 900
You are just a few steps away from reserving a
New 2024 Tiger 900
Ready for delivery from Spring 2024
Complete a short form to advise your preferred dealer of your intention to reserve.

terms and conditions apply
Your preferred dealer will contact you to take your, fully refundable, £250 reservation fee.
Your preferred dealer will update you when your bike is available for you to test ride and inform you of the delivery date of your new bike.
Your dealer confirms that your bike is ready to take you on your next adventure!
Start Reservation
NEW TIGER 900 RANGE
WHICH ONE WILL YOU CHOOSE?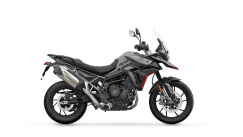 NEW TIGER 900 GT
Price From £12,195.00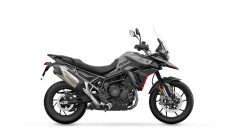 NEW TIGER 900 GT PRO
Price From £13,895.00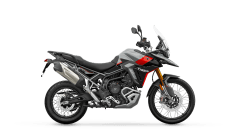 NEW TIGER 900 RALLY PRO
Price From £14,495.00