MXGP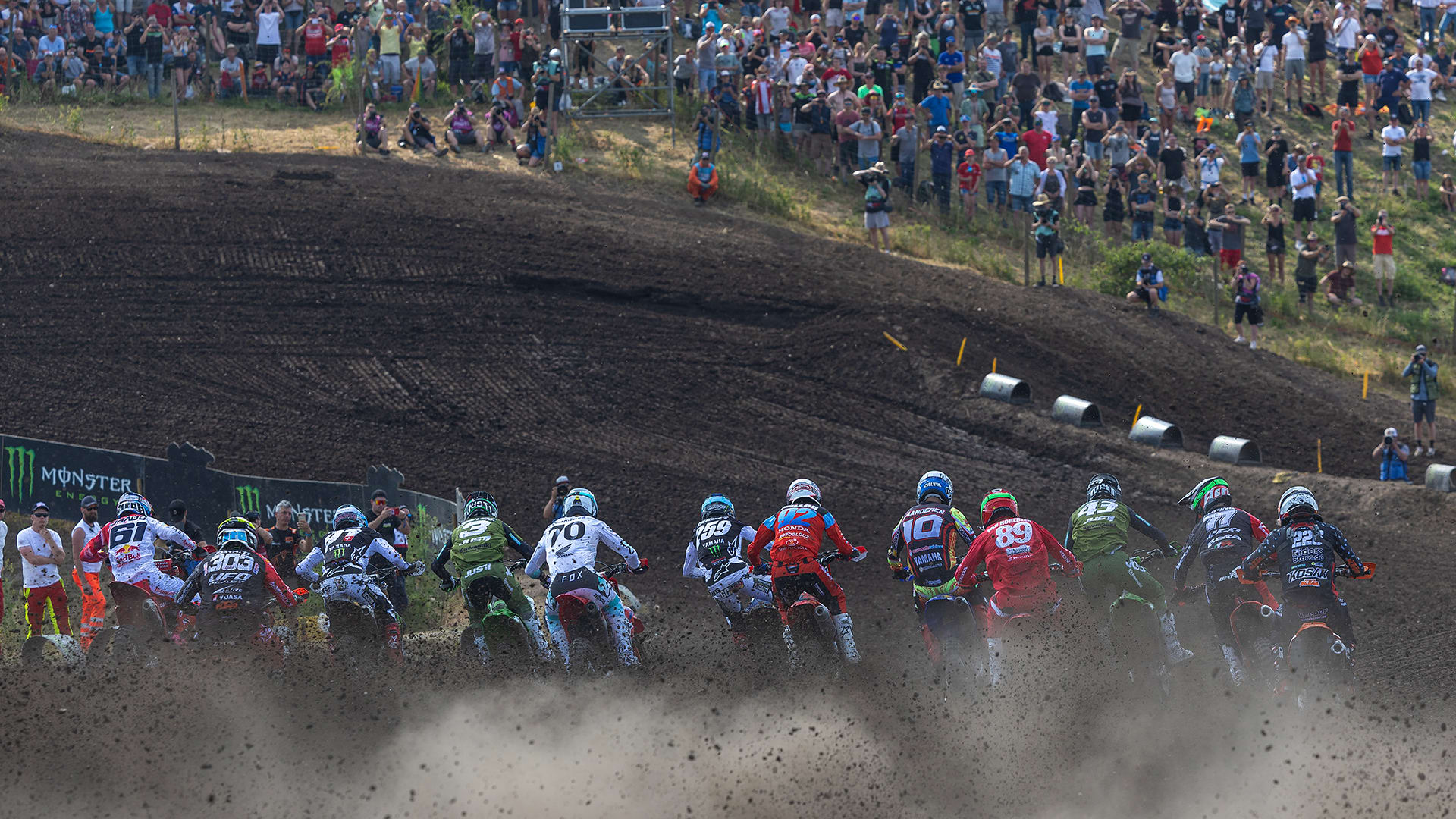 Triumph announced its assault on the FIM Motocross World Championship with an ambitious racing programme whilst entering a new segment for the iconic British motorcycle brand. Partnering with some of the sport's most successful and respected team members with experience competing at the highest level, while harbouring Triumph's engineering know-how, 2024 looks to be an exciting year for the recently launched Triumph Racing contingent.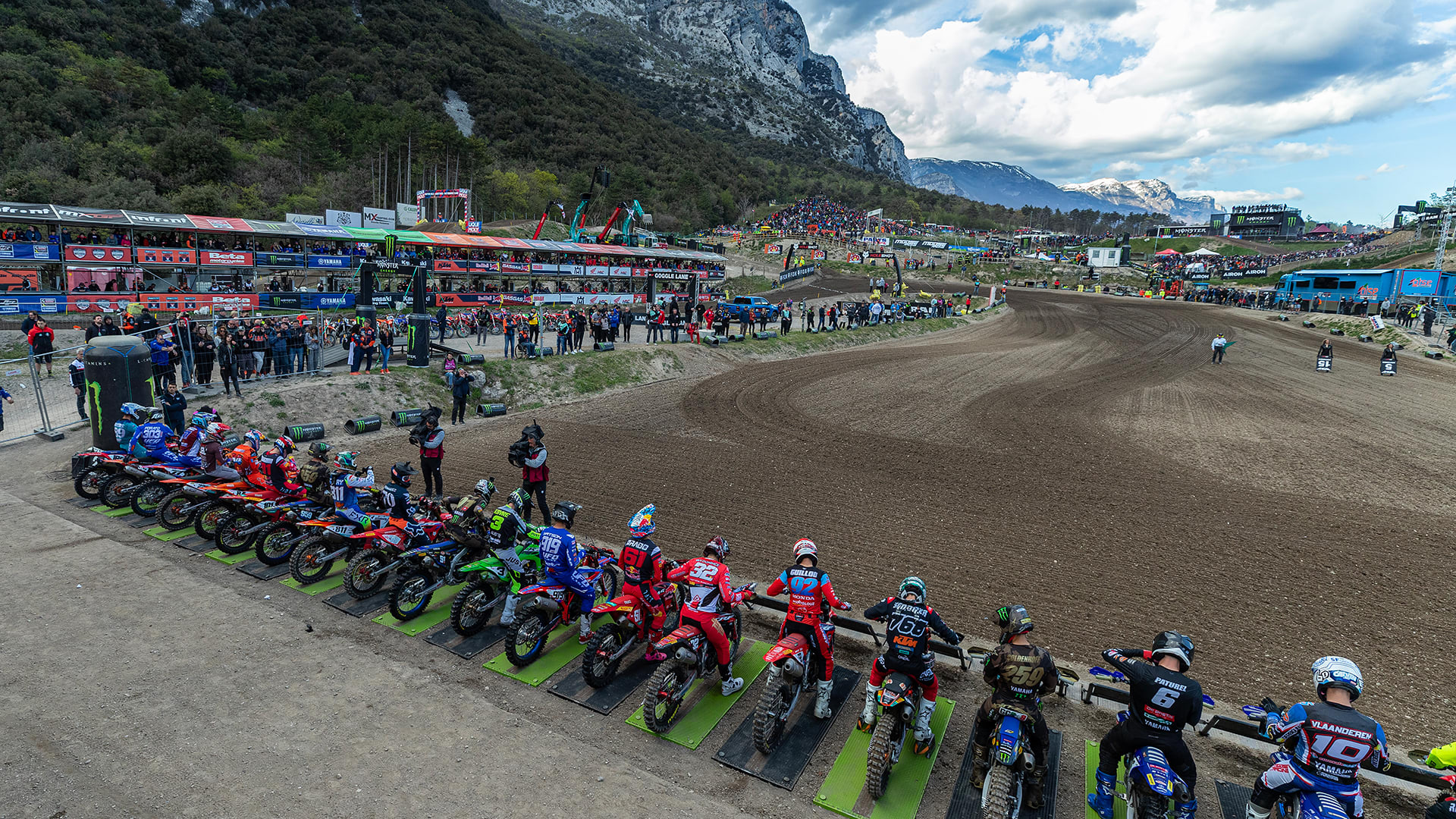 In 2024 Triumph will enter the FIM MX2 Motocross World Championship with two riders aboard its ground-up developed, full-factory 250cc race machine, which is served by the platform of the OEM bike that will be launched in the near future. The MXGP racing programme is based in Belgium headed by Thierry Chizat-Suzzoni and Vincent Bereni. Together with the Triumph R&D department at the Global Headquarters in Hinckley, UK, along with the Pro Motocross/Supercross teams in the US, there is a united vision for the future as the teams embark on this momentous journey. Triumph Racing is working hard behind the scenes with its test riders, such as former GP-winner and formidable competitor Clement Desalle, as it aims to take on one of its biggest challenges yet.

The MX2 Motocross World Championship takes place from March to October and includes 19-events with varied terrain from deep sand to rutty hardpack, making it the ultimate testing ground for the continued development of Triumph's off-road products. Triumph's ambitions extend to the 450 class in 2025.
The MXGP series takes place over a weekend. On Saturday each of the MXGP and MX2 classes receive 25 minutes free practice, followed by 25 minutes of Time practice and 5 minutes start-practice session. This session dictates the starting gate pick for the Qualifying race, and as riders proceed to the gate in order, they can pick their gate position. The Qualifying race has a sighting lap, and is 20 minutes + 2 laps.

On Sunday riders receive 15 minutes track-time for warm-up, followed by two 30 minute + 2 lap races or 'motos'. The combined result of the two motos dictates the finishing position and overall Grand Prix winner and podium finishers.

MXGP – 450cc limit
MX2 – 250cc limit. There is also an age limitation only allowing riders to participate in this class under 23 years old. Riders who win two world titles must also move up to the MXGP category.
VISION TO REALITY
The wait is over! Join us as we begin to unveil Triumph's all-new Motocross motorcycle in our three part video series, Vision to Reality.