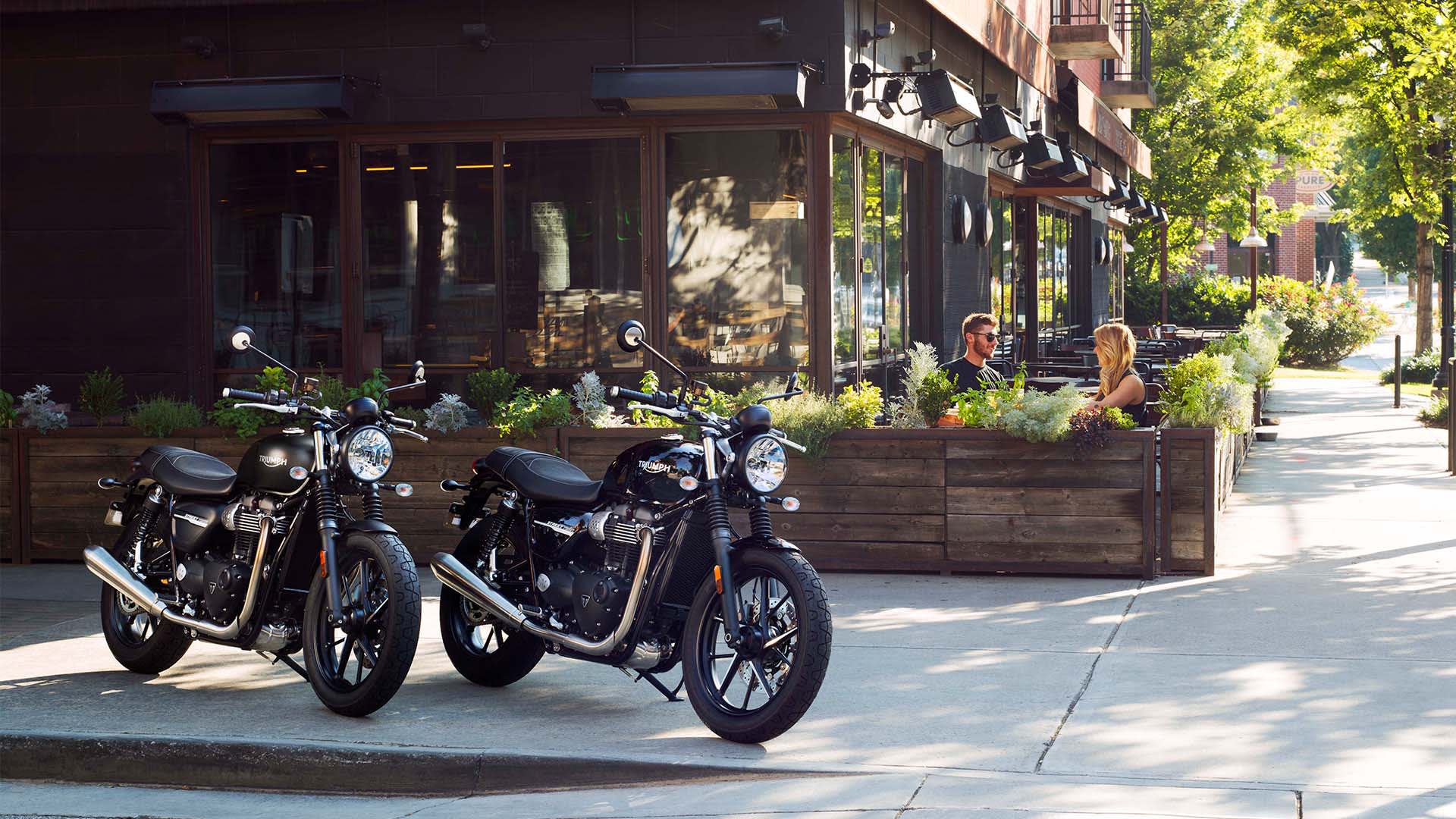 Spyder Motorcycles offer Triumph motorcycle hire and rental in the UK and Europe.
Spyder Motorcycles are an official IoM TT travel partner and can supply you with a Triumph motorcycle to rent for the IOM TT 2020. Spyder Motorcycles is also the only official UK Eagle Rider affiliate.
Whether you require a Triumph to hire for a day, weekend or a European tour, Spyder Motorcycles will ensure you are riding a well-maintained and fully insured motorbike.
For those wanting an efficient and convenient service, Spyder Motorcycles can also deliver rental Triumph motorcycles to your chosen location.
For any enquiries, please contact Spyder Motorcycles on +44 (0) 1327 857213 or email [email protected]