Triumph Service Packages
Give your Triumph the care it deserves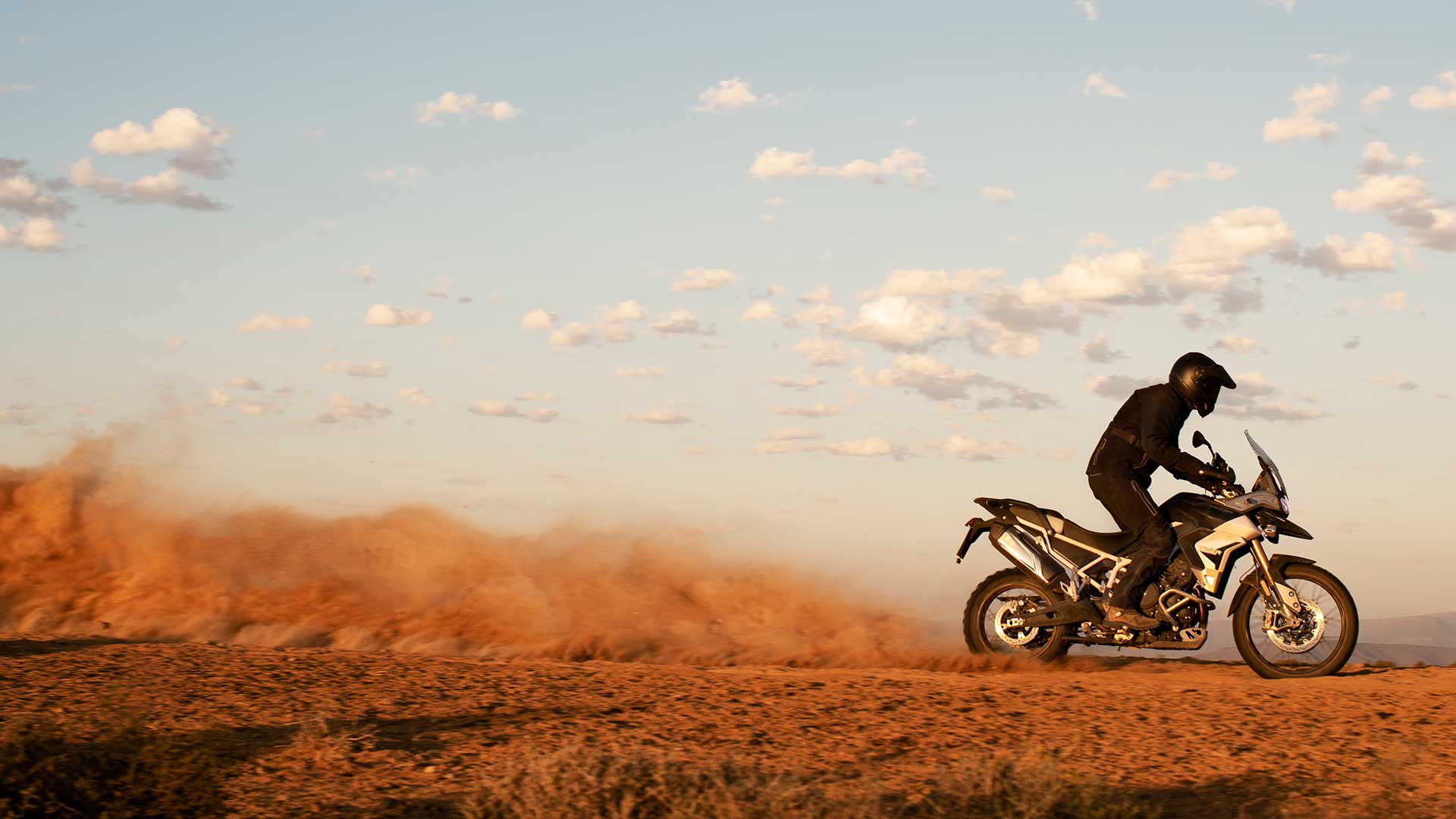 Triumph Service Packages offer you an affordable way to pay for your servicing upfront whilst protecting you from any rise in servicing costs. Whether you are a low, medium or a high mileage customer, we have a Triumph Service Package dedicated to helping you maintain your perfect ride.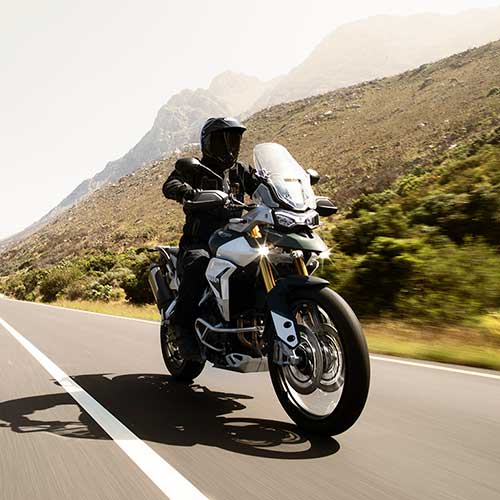 TRIUMPH SERVICE PACKAGES
Triumph Service packages offer you worry free servicing. They ensure that the cost of your servicing is fixed for its duration, so you're protected against inflation and any price rises that might happen in the future.
Triumph Service Packages are also registered to your bike, maximising its resale value if you decide to sell it.
INFLATION PROOF SERVICING
Triumph Service Packages are cheaper than paying for individual services and protect servicing costs against any future rise in price.
CONVENIENCE
You can either make a single upfront payment or spread the cost if you decide to purchase your motorcycle through a finance agreement, with the reassurance in knowing that you can service your bike at any authorised Triumph dealer.
Flexibility
Triumph Service Packages are tailored to a variety of customers in three easy options. Simply choose the package that suits you best: ranging from low mileage to high mileage customers.