SPEED 400
FIND
YOUR
FREEDOM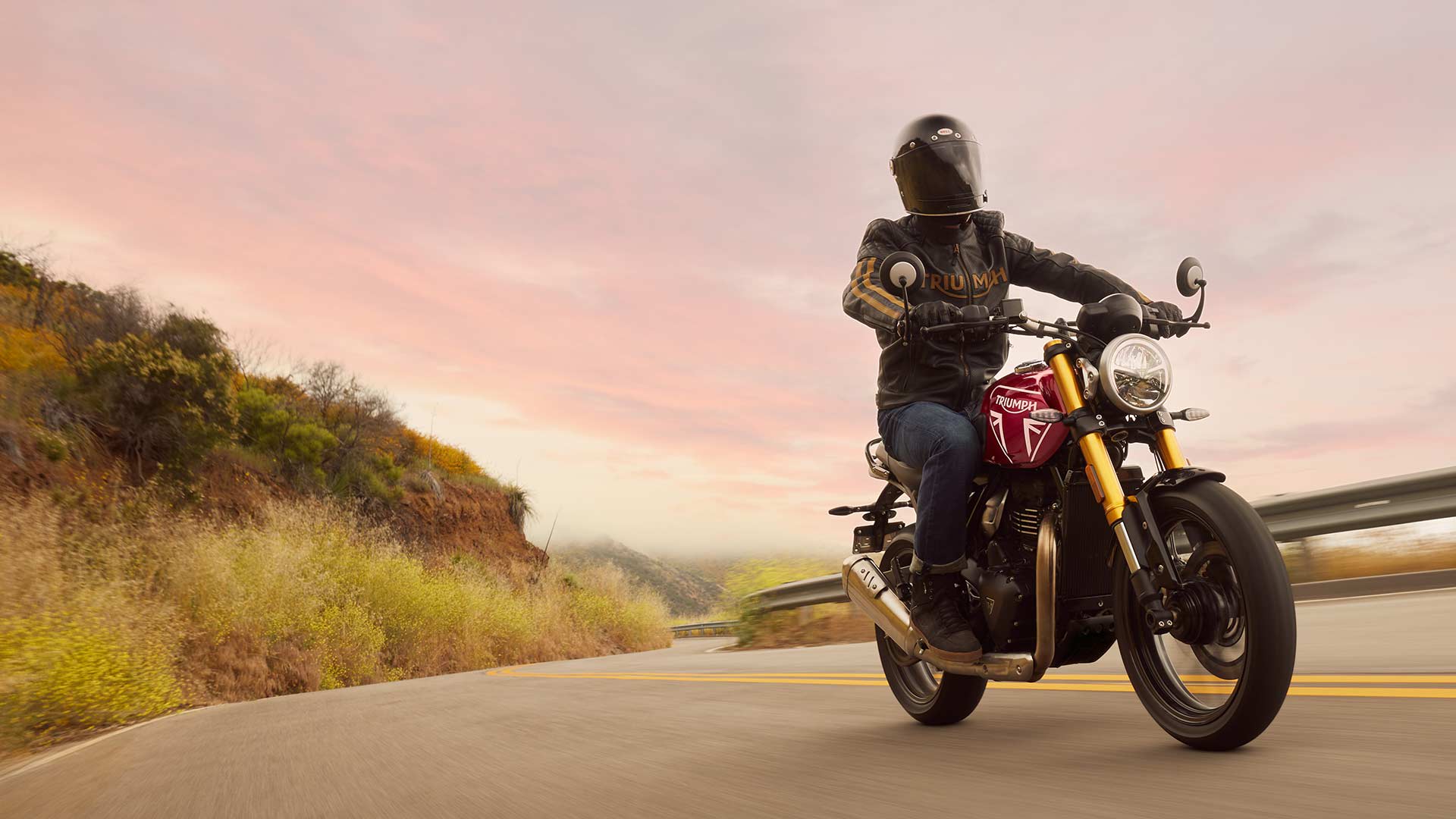 FOR TODAY'S ORIGINALS
The Speed 400 - iconic Triumph style, characterful performance and class-leading quality, distilled to create the newest addition to the Speed family.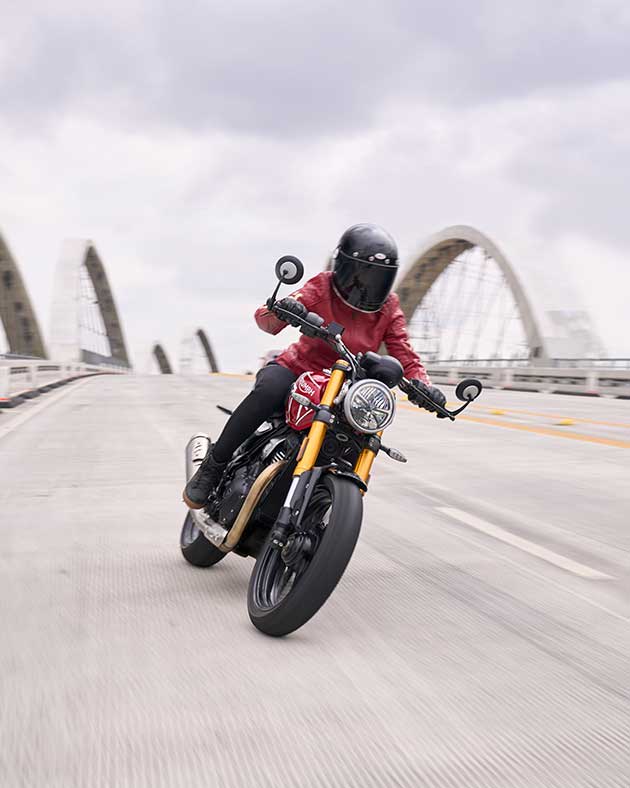 Beautiful, responsive, agile and built to the highest standards, the Speed 400 sets a new class benchmark.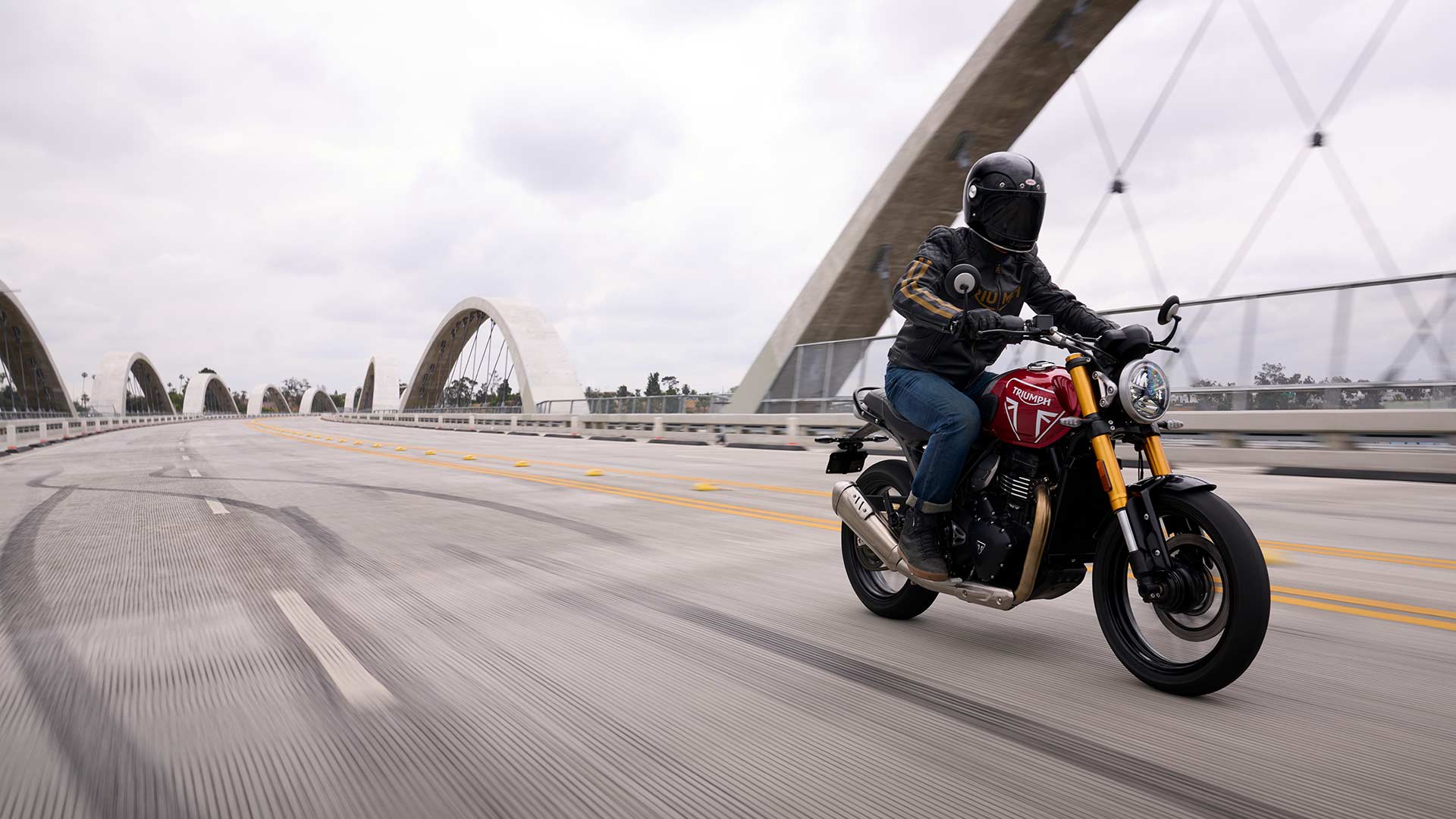 NEW SPEED 400
Born into a peerless bloodline, the Speed 400 has Triumph's unique Modern Classic roadster design in its DNA.
Available January 2024 £4,995.00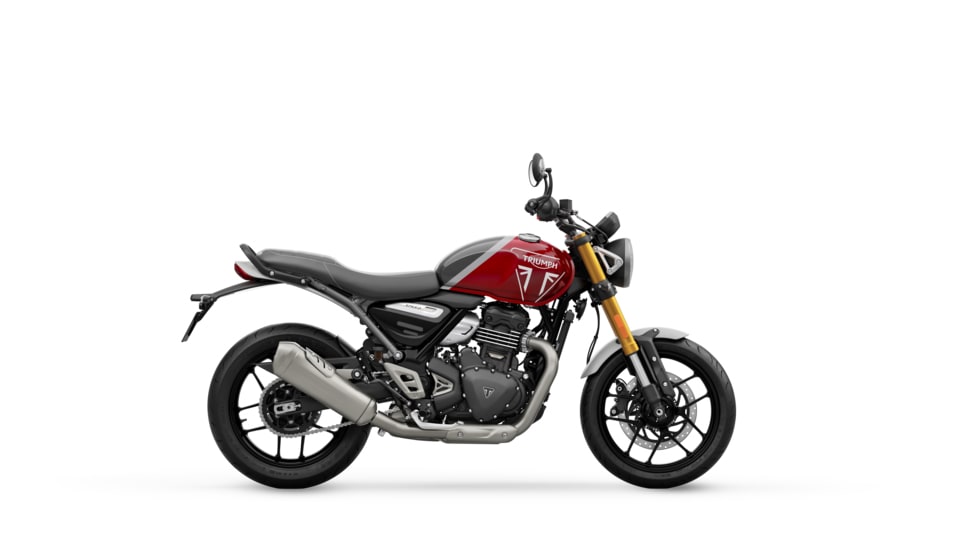 STYLE
With a timeless Triumph roadster silhouette, stripped-back custom style and premium finish, the Speed 400 sets a new class standard.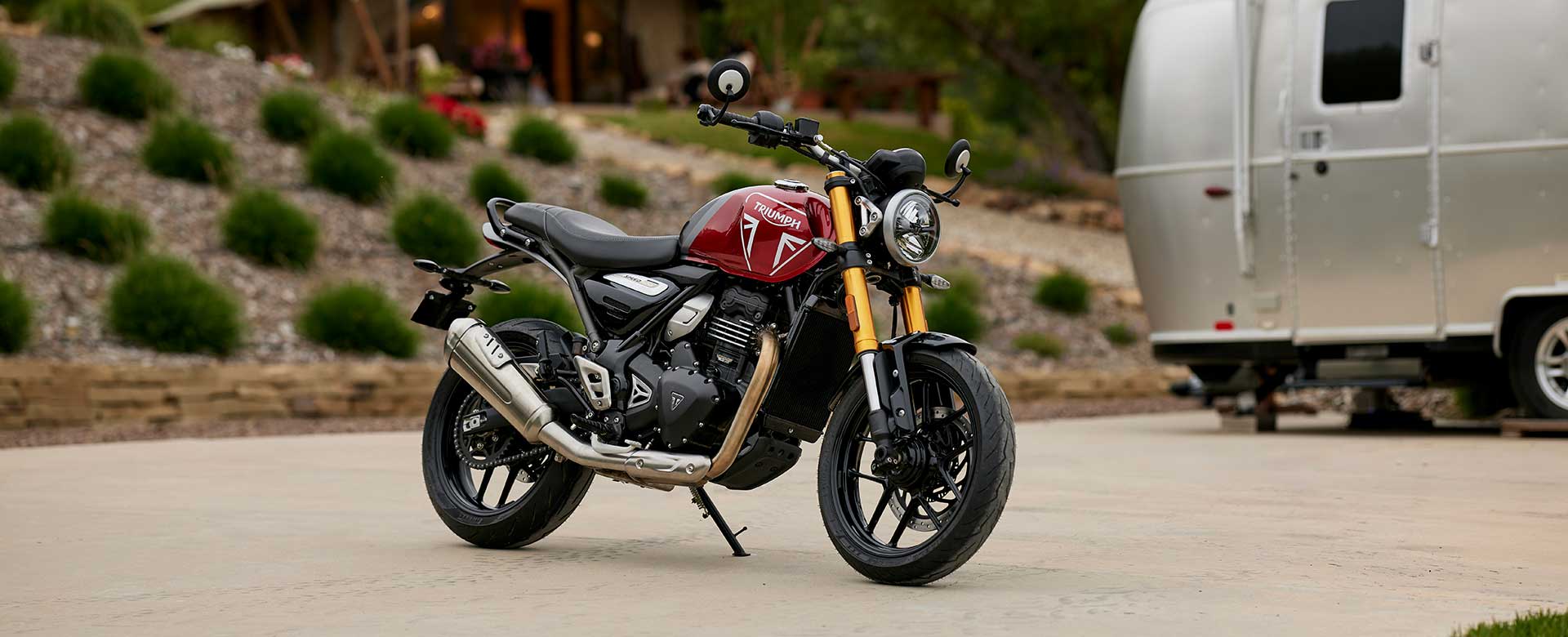 HANDLING
Light, agile and dynamic, the Speed 400 redefines rider confidence, bringing fun to every ride.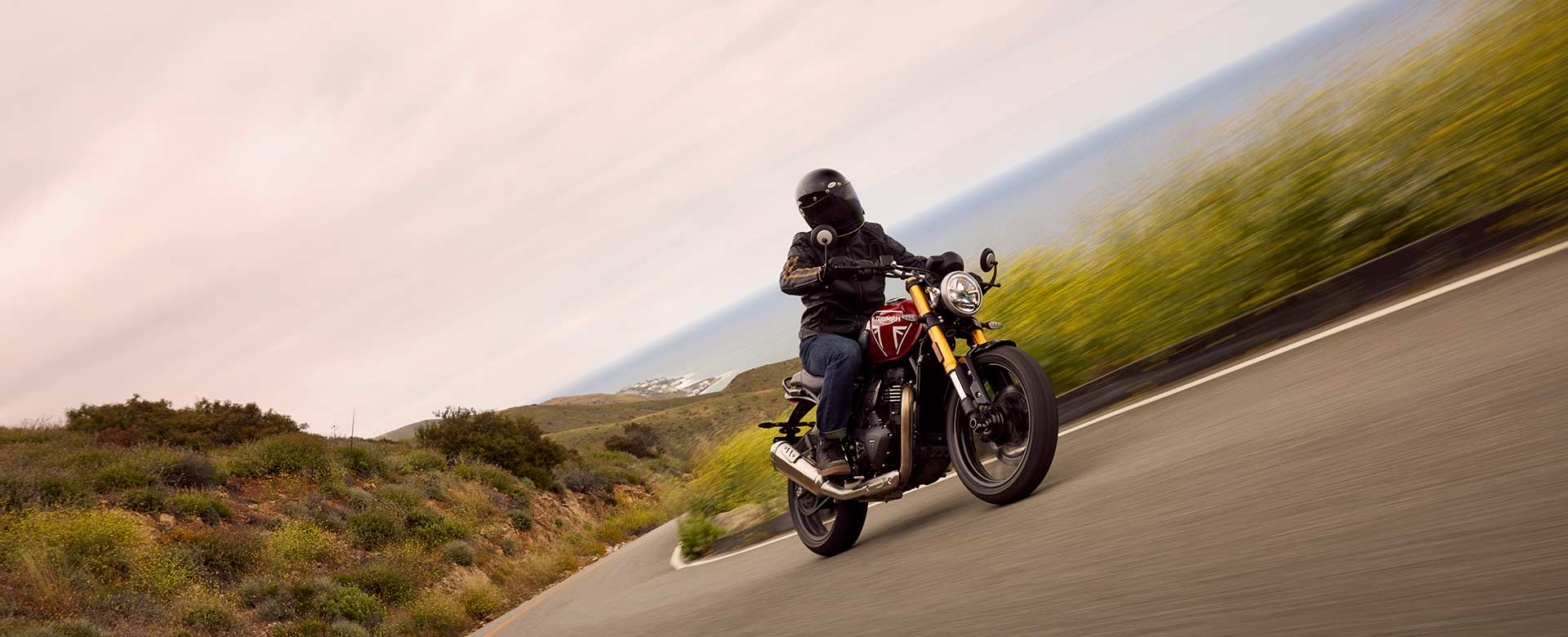 CHARACTER
Authentic Triumph style, handling, performance and sound. The Speed 400 is the real deal.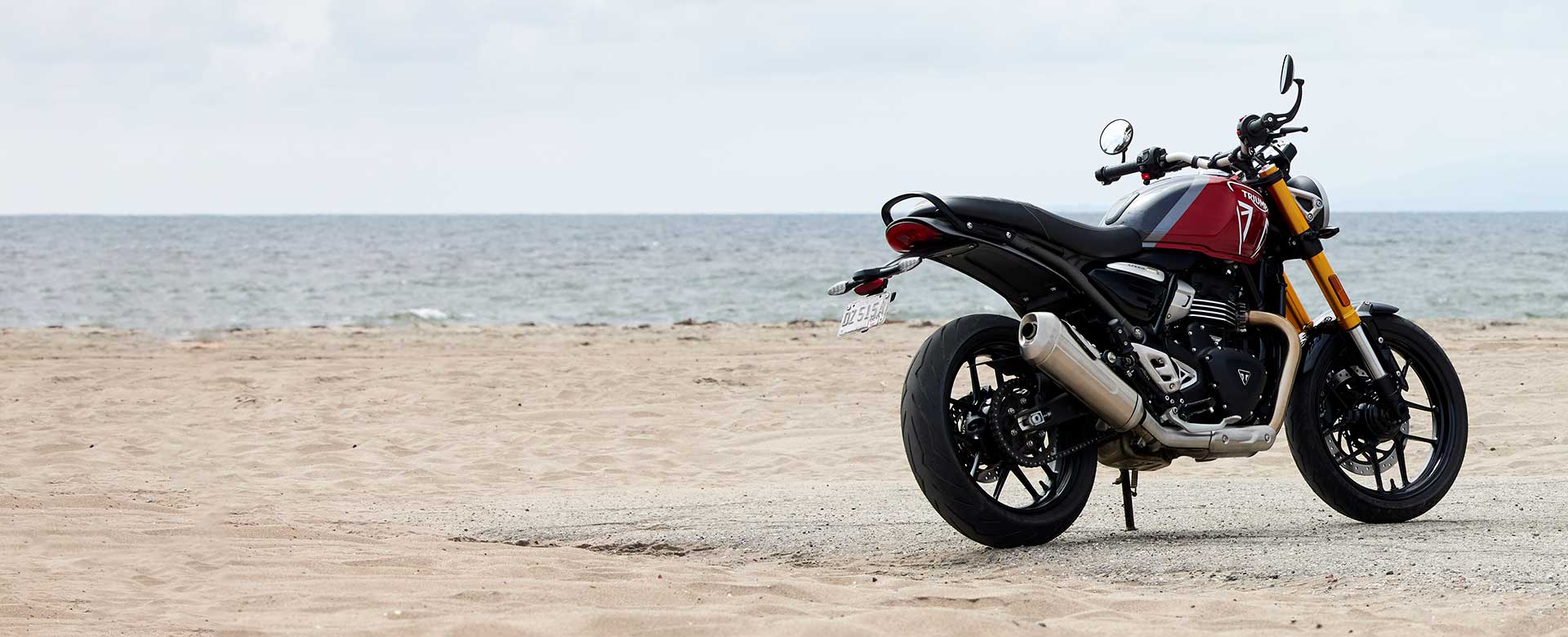 QUALITY
Engineered to the highest standards, the Speed 400 blends premium specification with a high-quality finish.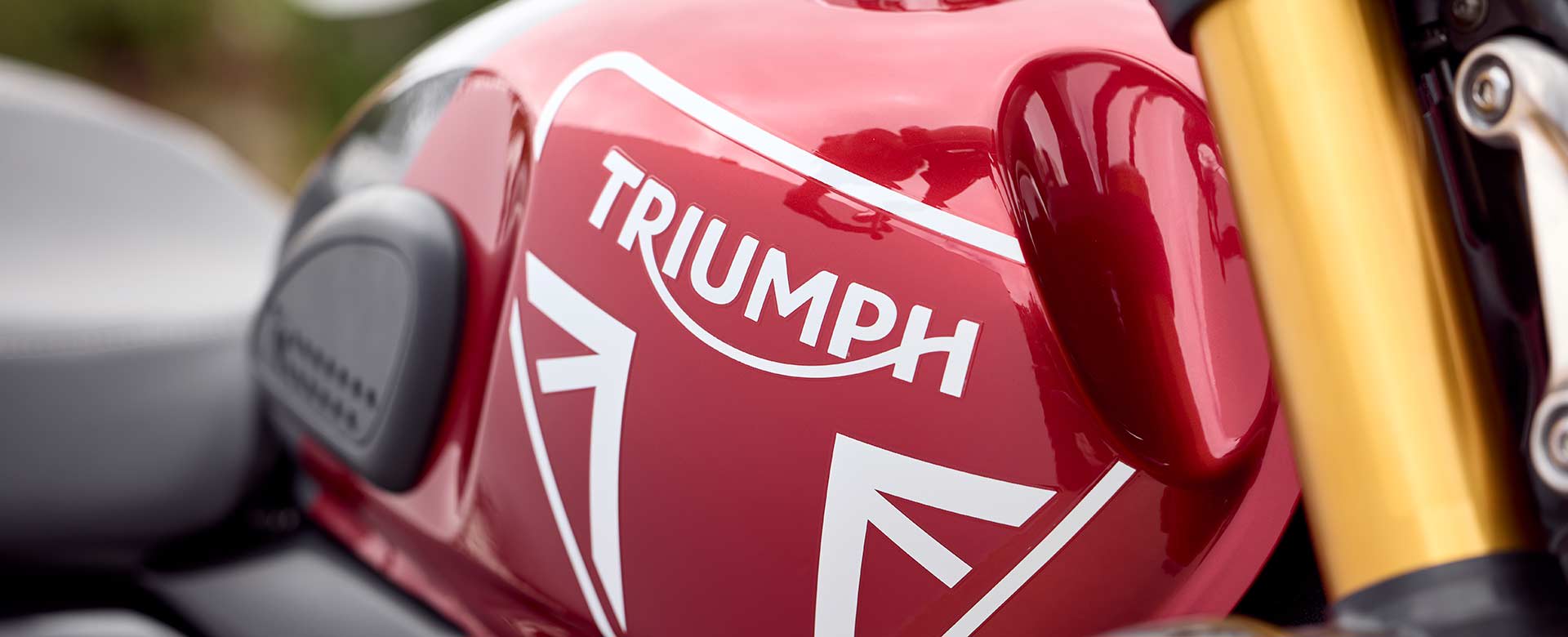 VALUE
High specification, long service intervals and low running costs — the Speed 400 represents unbeatable value.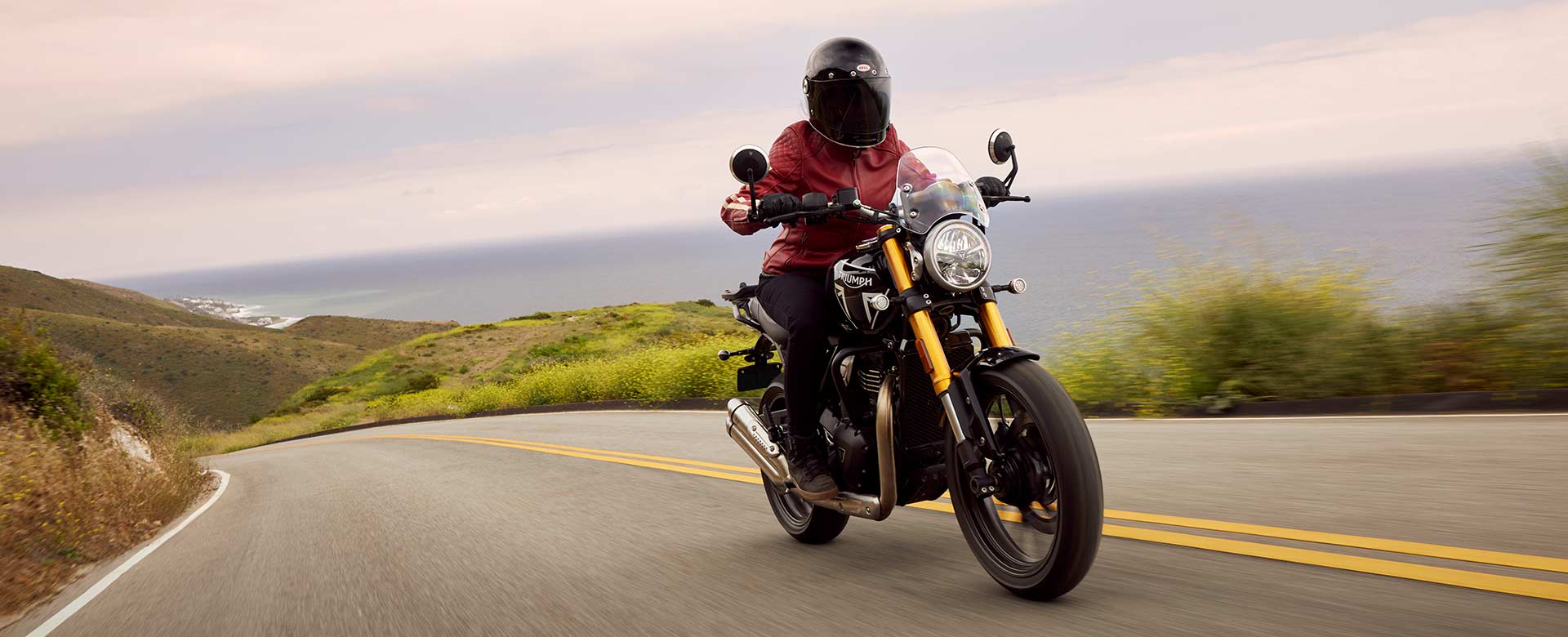 SPEED 400 IN NUMBERS
20+
DEDICATED ACCESSORIES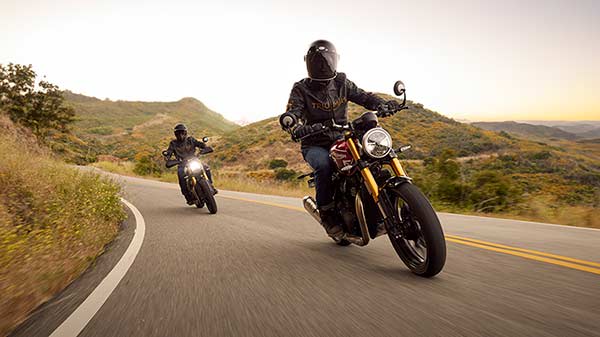 Iconic
A future legend, an icon in the making. Crafted and perfected for a whole new generation of Triumph riders.