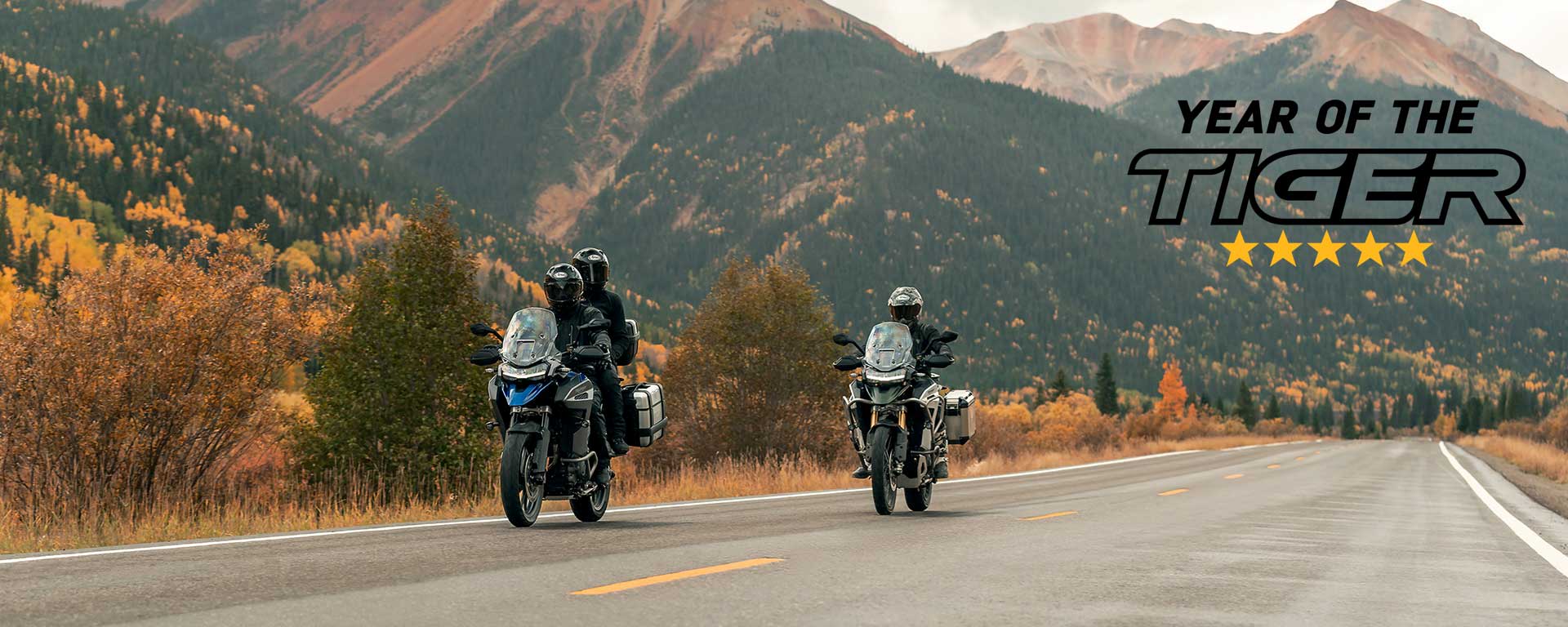 Tiger 1200 Reviews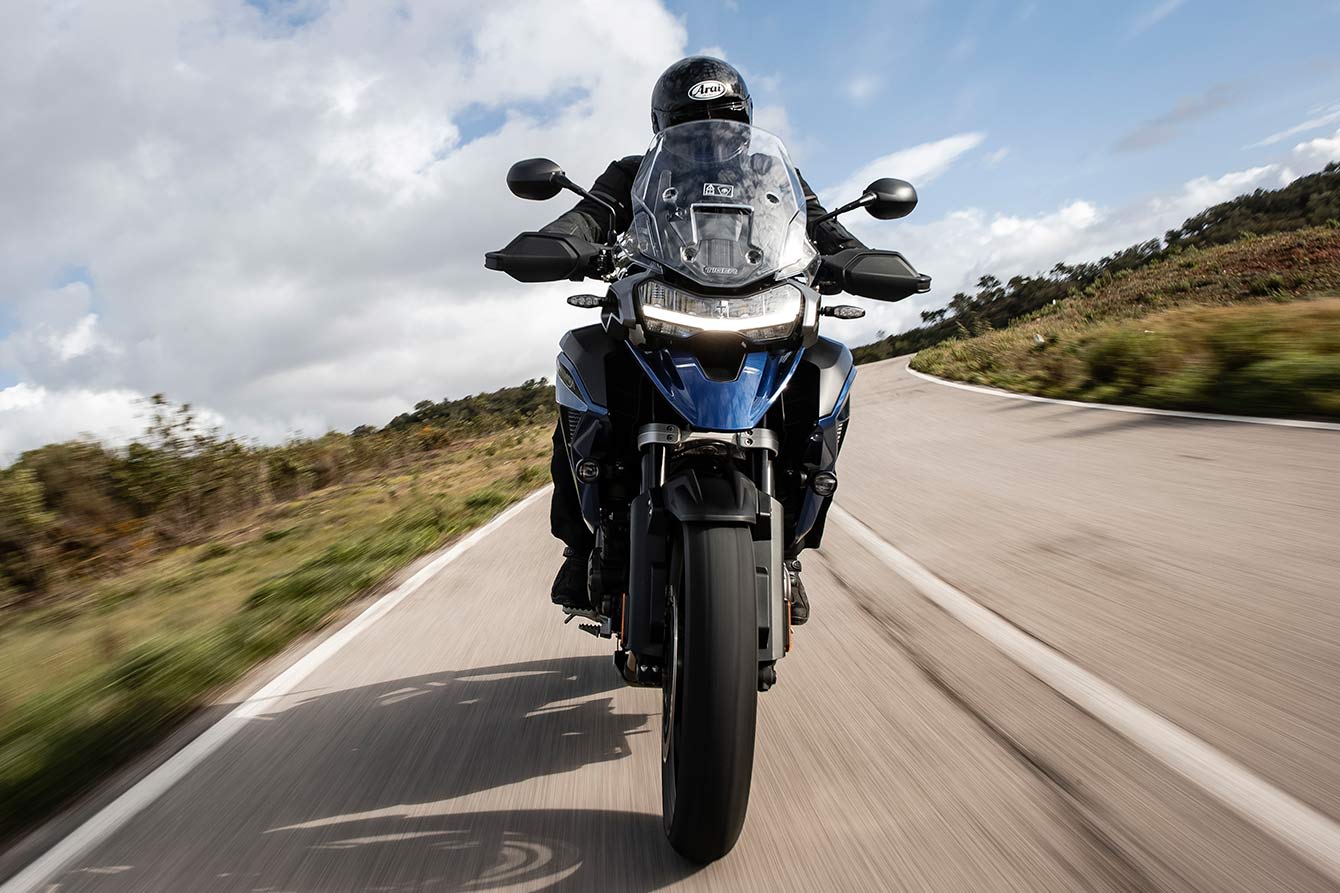 "This new generation of adventure bike more than lives up to their promise"
— MCN - 5 STAR REVIEW
BIKE WORLD
"We often like to take another look at a bike after the launch, so we decided to take a couple of Triumph Tiger 1200's and go a bit more extreme. How will the Tiger stand up to some abuse from Chris and Neil."
Bike world
"Love the power delivery. it's a complete different beast compared to the old one. Engine. chassis. screen and feel is a whole new bike. "
bennets bike social
"Blown away by the Tiger 1200 handling and chassis management. Never has the weight of so much fuel been so effectively disguised."
visrodown
"The new bike has been improved in every single direction while still retaining those traits owners held so dear. It is faster, more capable, cleaner running, and just as comfortable as before."
READ FULL REVIEW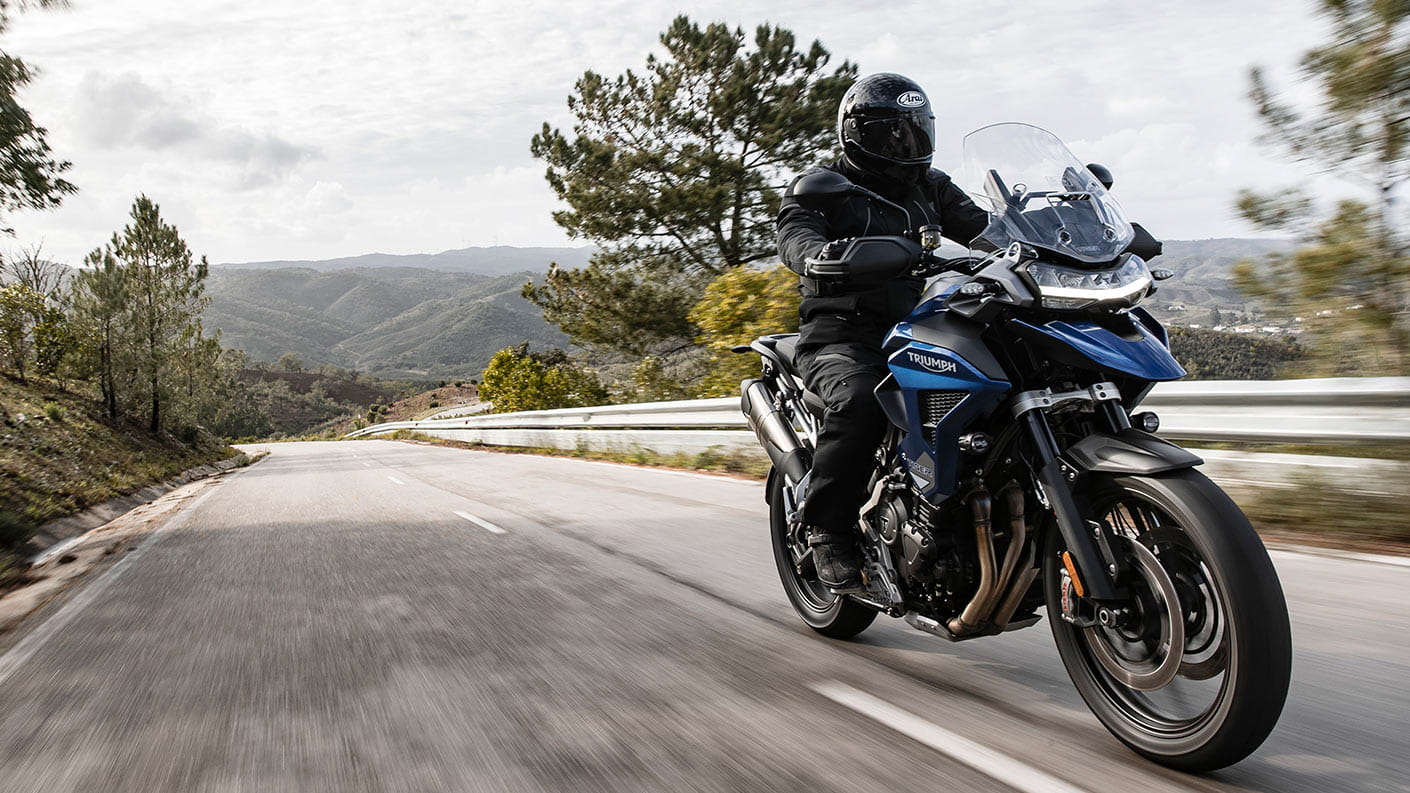 Motobob
"Clearly this is a great step in the right direction from Triumph. More power, less weight, better handling, better tech and better looks too!"
TIGER 1200
Triumph Tiger 1200: the world-beating all-roads adventure bike, perfected by you…