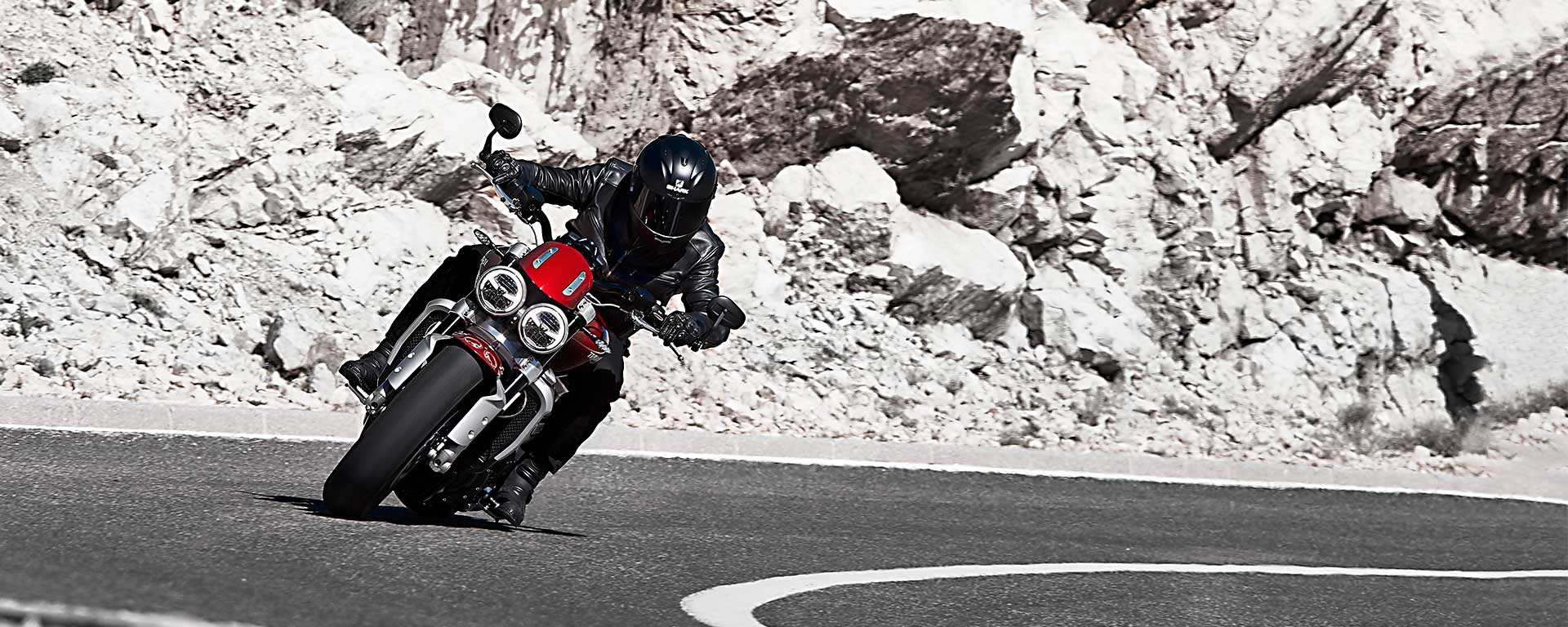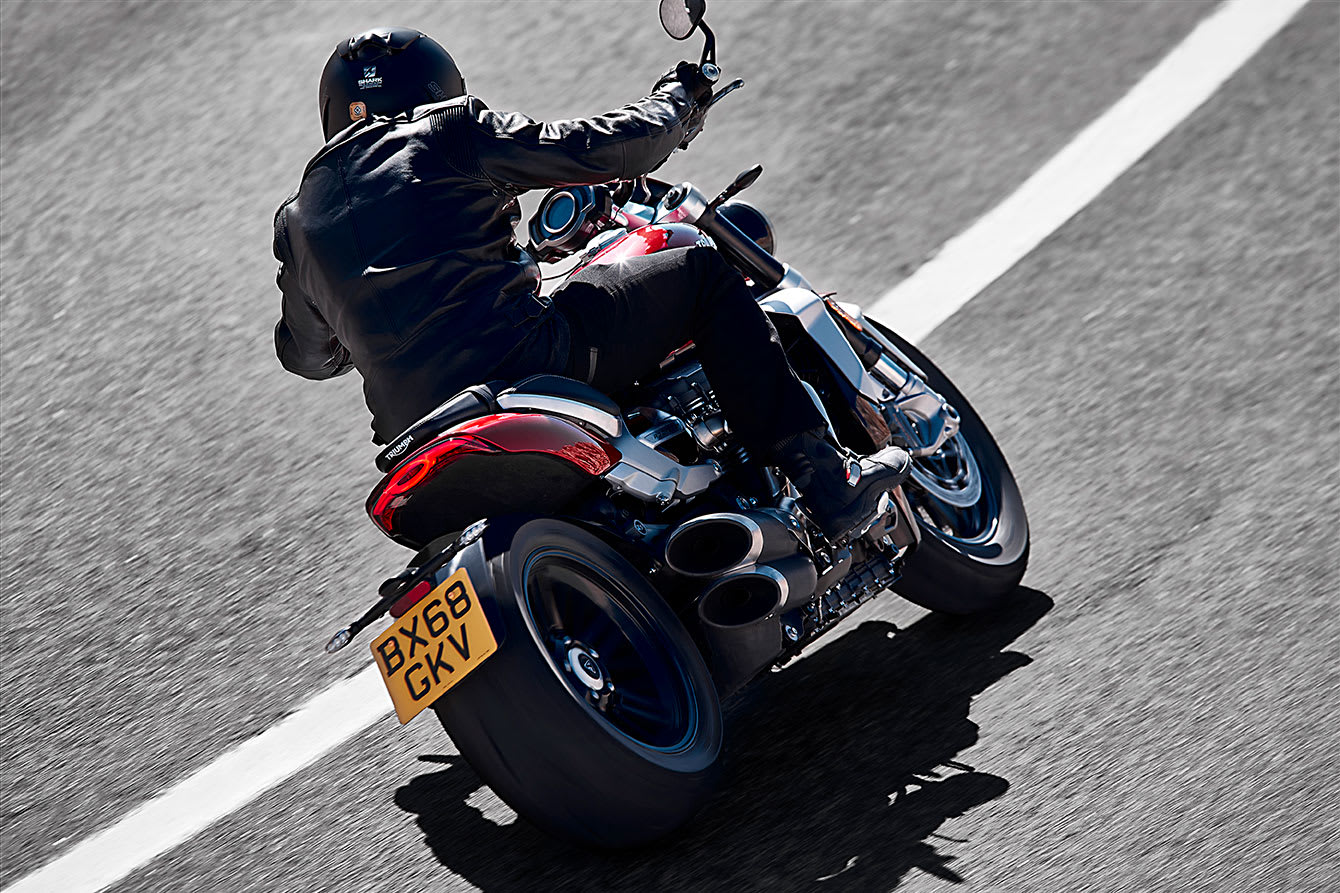 "THE NEW ROCKET IS EXCITING, EYE-CATCHING AND PULSE-RAISING, YET AVOIDS STRAYING INTO FEELING FRIVOLOUS. IT IS FANTASTICALLY EXCESSIVE, BUT DONE RIGHT."
— MCN
44teeth
"Triumph's all-new Rocket 3 boasts the biggest cubes and the most torque from a production motorcycle."
Bike world
"This bike is so much more than just the motor alone. Trust me its test ride time... I guarantee you, you're going to enjoy this ride."
Rocket 3
The Rocket 3 motorcycle range is in a class of its own, with truly imposing muscular presence and magnificent style. The rocket 3 brings a sublime feel and comfort for all-day easy riding.