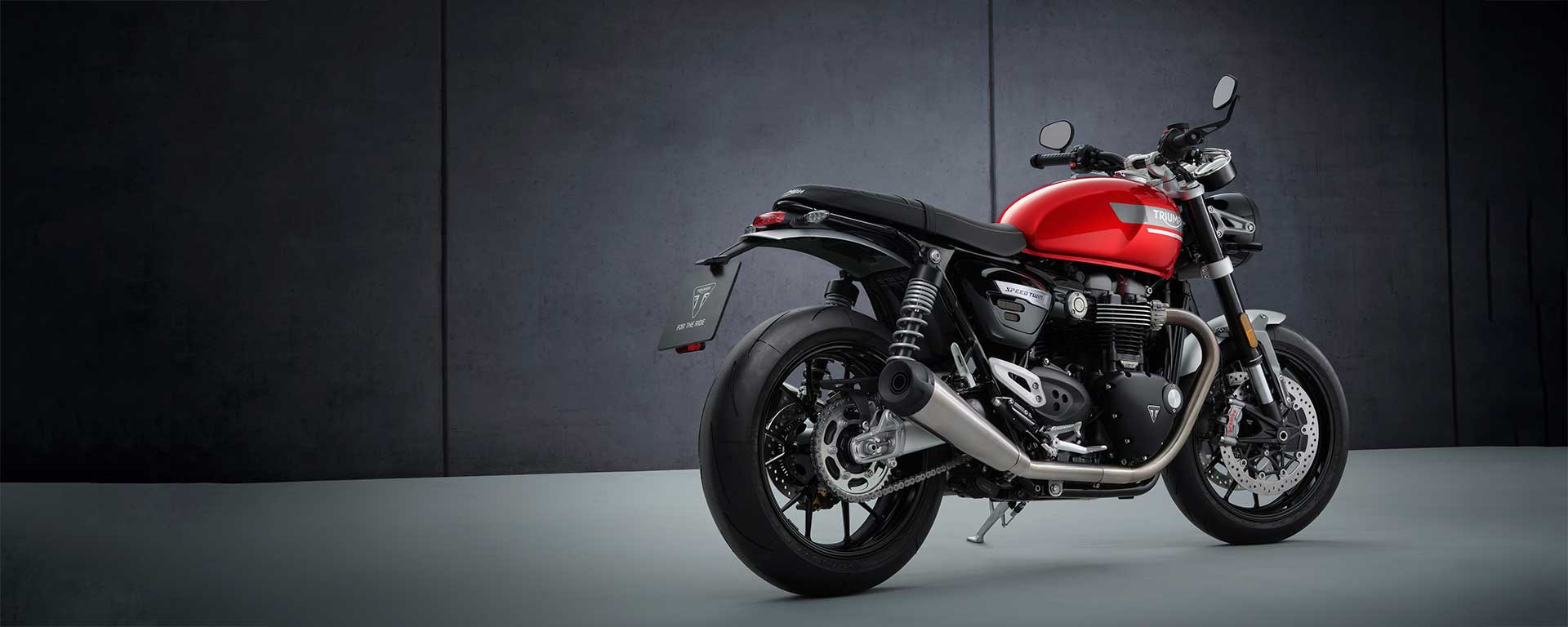 Bikerkaz
"If you're in the market for a retro twin, this is a bike definitely worthy of consideration and worth booking a test ride to see what you think. For me, the hardest decision would be deciding what colour option to order as I am really taken with this..."
READ FULL REVIEW
mcn
"Triumph's new Speed Twin is more than just a comfier Thruxton. Taking the best bits from the raciest of their retros and laidback roadsters, it's fast, fun, all-day-comfy, easy to manage and despite its modest suspension and braking hardware, has the ride quality, poise and stopping power of a Street or Speed Triple."
READ FULL REVIEW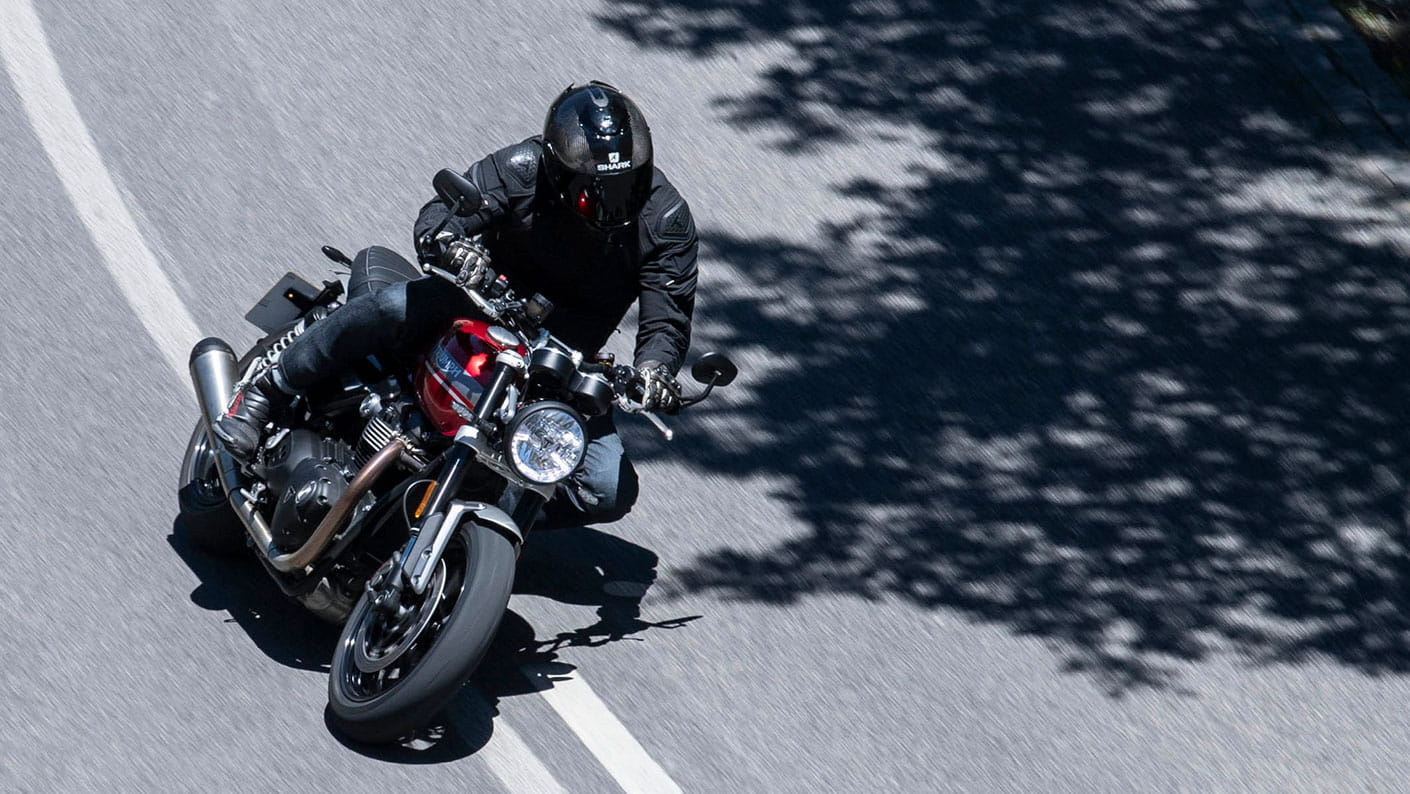 Bennetts
"despite looking much like its predecessor the latest version has some significant improvements to offer."
READ FULL REVIEW
motobob
"it's an absolute stunner."