Globebusters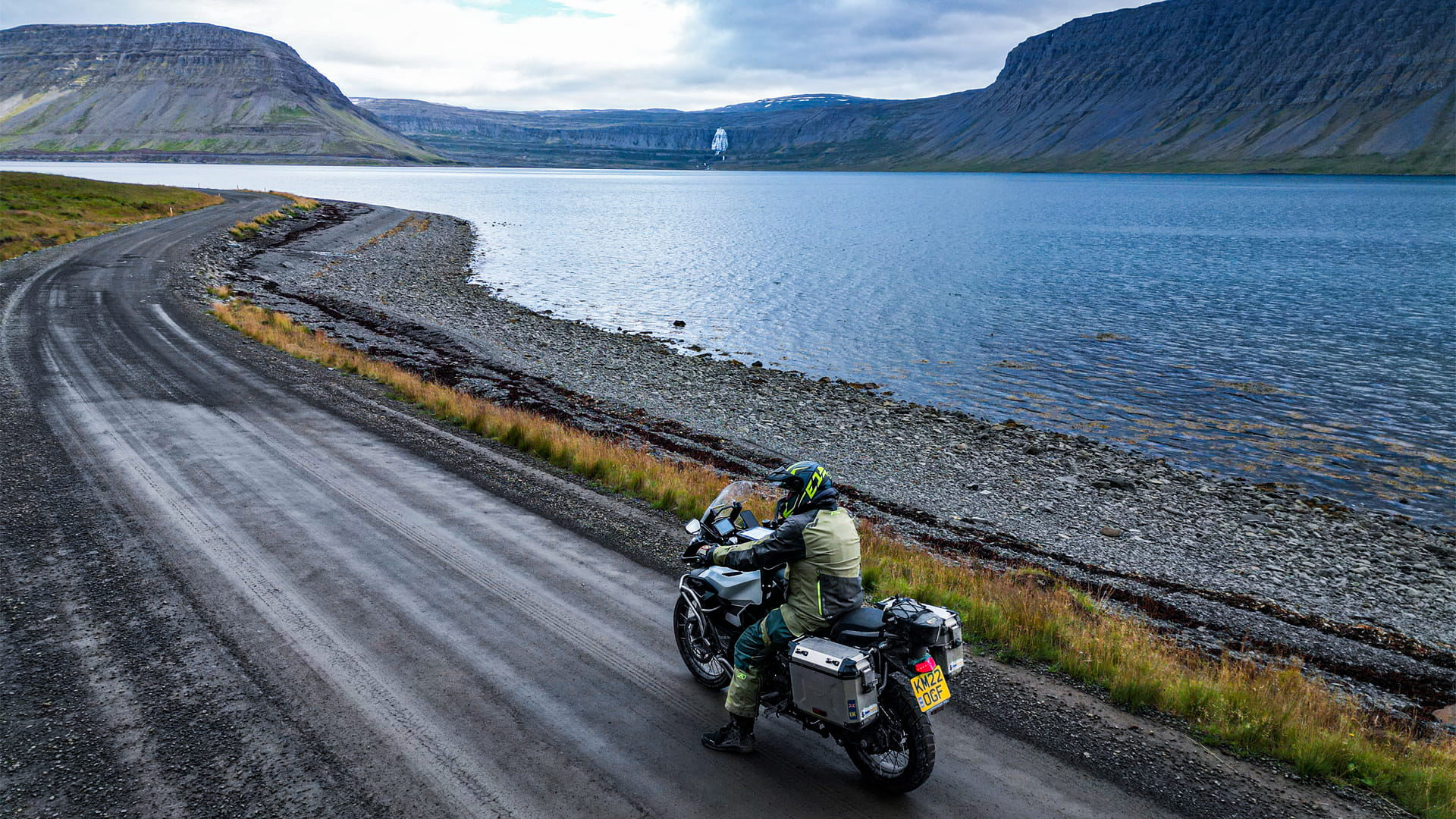 Triumph have teamed up with one of the world's leading motorcycle expedition and tour operators, Globebusters, based in the UK, to offer you a unique collection of motorcycle experiences, from an extraordinary "once in a lifetime" continental crossing motorcycle expedition to an exhilarating "off the beaten track" riding adventure tour.
GlobeBusters was founded in 2004 by Guinness World Record™ Holders for global motorcycling, Kevin & Julia Sanders, and their worldwide touring expertise is phenomenal, having both ridden across all six continents. Their mission is to share their passion for global motorcycle travel. They organise every detail of your tour – the exciting routes, the wonderful accommodation, freighting your motorcycle or organising motorcycle hire, with a highly experienced motorcycle support team, all backed by Triumph for technical support.
GlobeBusters pioneering and inspirational expeditions are perfect for your Triumph Tiger 1200 or Tiger 900. Think about riding the Pan American Highway, from Alaska all the way to Argentina. Maybe traverse the Silk Road from Istanbul through Central Asia! Then there's Southern Africa route from Kenya to Cape Town, crossing from the Pacific to the Atlantic Coast and to the most southern tip of Africa.
For those of us who are time poor but adventure hungry, GlobeBusters also offer shorter worldwide motorcycle adventure tours, with Triumph Tiger motorcycle hire or using your own bike. Top of the list has to be Morocco, a land of spice-scented mystery and medieval kasbahs, riding in Morocco puts your senses on high alert! Or head north for 12 days in Iceland, where glaciers, lava fields, volcanoes, geysirs, hot springs, waterfalls and fjords form the pristine rugged landscape.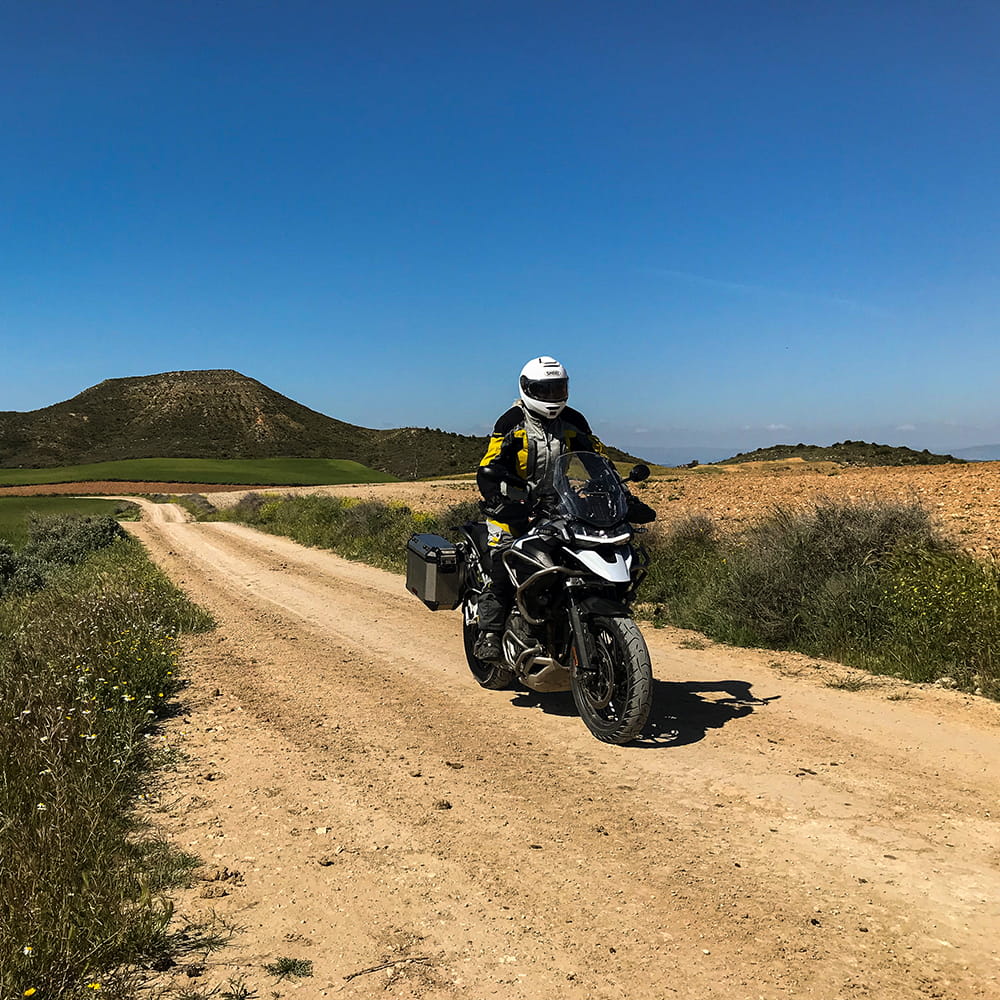 FIND OUT MORE
For a free brochure or for any other enquiries, contact GlobeBusters on +44 (0)3452 304015
Email: [email protected]
Address: GlobeBusters Unit 11 Wilson Business Park, Harper Way, Markham Vale, Chesterfield, S44 5JX. UK
EXPEDITIONS
These are "once in a lifetime" motorcycle journeys, crossing continents or on epic routes, like Pan American Highway or the Silk Road. They can last up to 20 weeks duration! Designed to use your own Triumph, GlobeBusters organise your motorcycle freight, from major freight hubs around the world at the start and end. Looking for a unique experience, these rides are challenging, rewarding but most importantly achievable by the ordinary rider.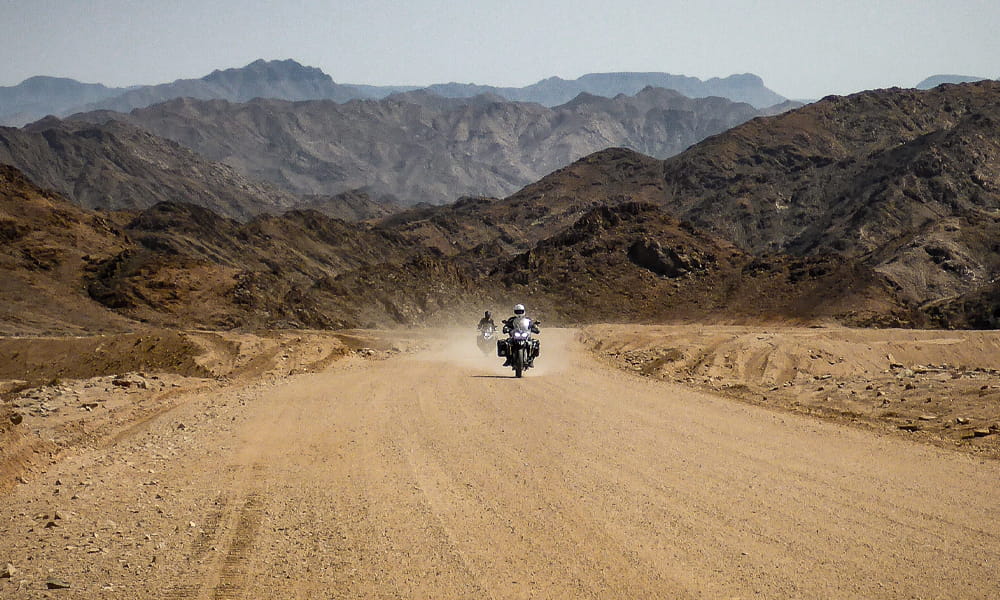 ADVENTURE TOURS
Exciting motorcycle rides on "off the beaten track" routes in the Americas, Europe or Africa. When you are time poor, a perfect solution to get your biking thrills. Rev up in Patagonia, Namibia, Morocco, Iceland, Thailand and more! GlobeBusters organise Triumph motorcycle hire and for some, you can use your own Triumph.
THE TEAM
The people who make up the GlobeBusters Support Crew are the best in the business. They are experienced travellers and motorcyclists and have spent many miles on the road through the Americas, Africa, Asia and Australasia. Trained to the highest standards, they are all qualified advanced riders, some are instructors for on road, off road or on the track, but most importantly is their professionalism, enthusiasm and worldwide touring expertise.