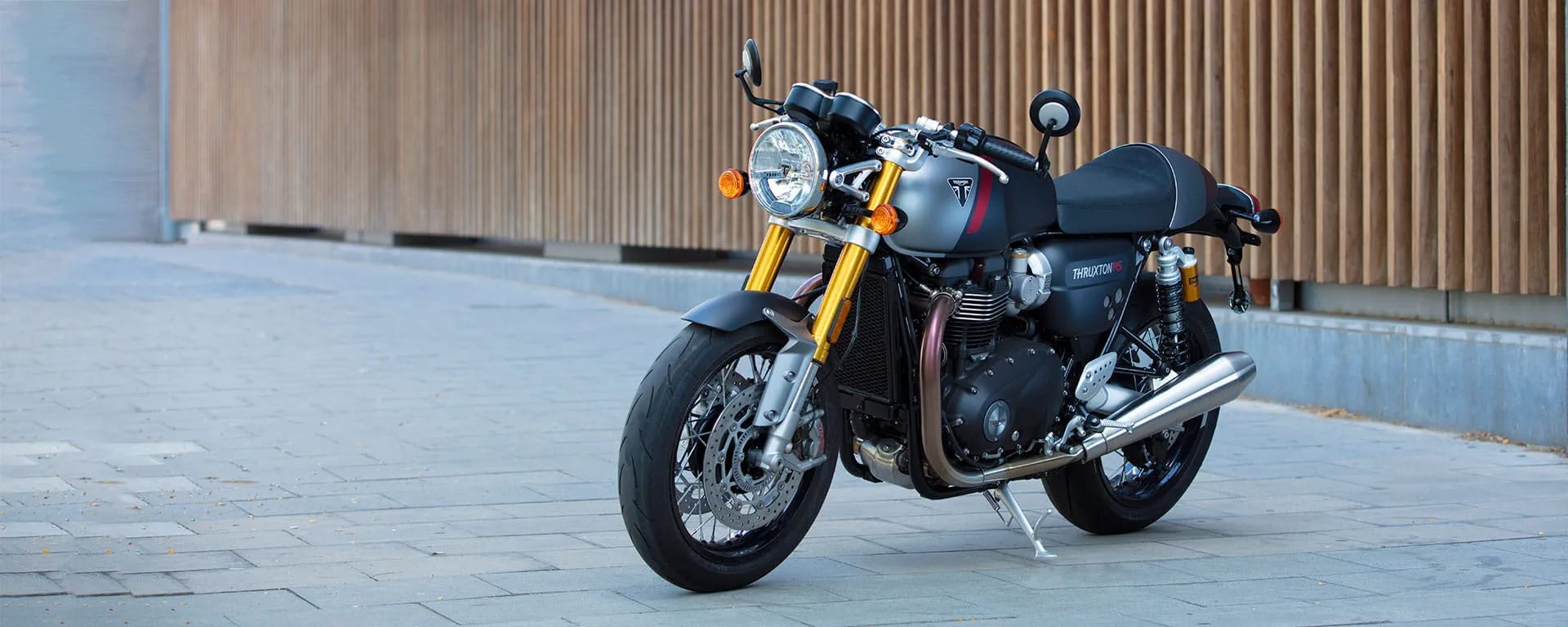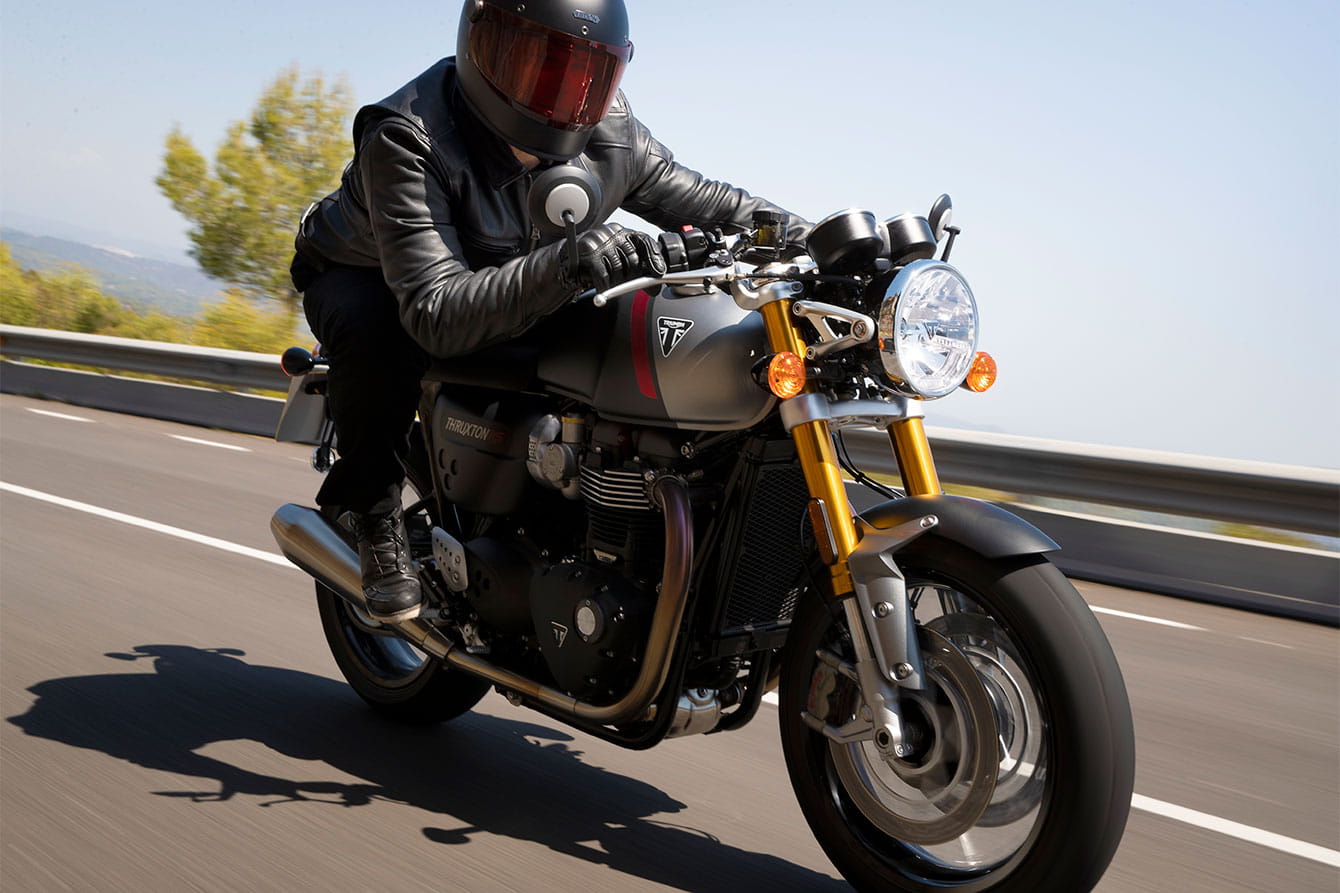 "As impressive as it ever was, the Thruxton is now an even cooler customer in its new RS guise."
— mcn
mcn
"The Triumph is a quality object, packed with tastefully hidden tech. For the last word in off the peg café racer-styling, sounds and performance the new Thruxton RS is it."
bennetts
"the upgrades include high compression pistons, revised ports and cam profile, a secondary air system as well lighter weight components including crankshaft, balance shafts, clutch, a magnesium cam cover and thin walled engine covers."
READ FULL REVIEW